41% of women were banned from playing football in school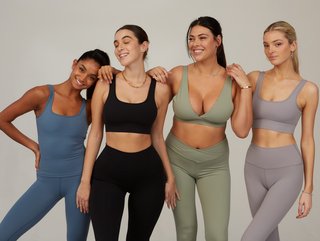 Grace Beverley's fitness brand TALA looks at the barriers that have held women back in the sporting industry, while discussing how they can be challenged
Women have seen great success in the sporting industry over the past 12 months, with the Lionesses' winning the 2022 Euro final, Wimbledon relaxing its all-white clothing rule and the Norwegian handball team protesting the bikini uniforms, to name a few.
However, women still face clear inequalities, ranging from disparities in pay and representation to opportunity and confidence gaps.
To bring this to light, sports and fitness experts at sustainable activewear brand, TALA, have delved into the main challenges facing women today to understand what challenges women face and when they begin.
TALA's research found that women were not given the same opportunities as men to play sports in school when they were younger, with 30% of women sharing they had experienced a lack of access to sports and fitness resources. What's more, 47% of women stated that they were not allowed to play rugby, and 41% were not given the opportunity to play football at school during PE lessons.
Vicky Fleetwood, rugby union player and Rugby World Cup winner, says that the main issue she identifies within the industry is the barriers to entry for new players, which she attributes to a "lack of support and good coaching at grassroots level".
Increasing representation for women in sports
Media coverage and the lack of equal representation are said to be one of the main factors haltering women's progression in sports. In fact, only 4% of all sports coverage is dedicated to women's sports outside the Olympics. TALA's research found that 62% of women surveyed had identified this disparity, believing there is a lack of representation of women's sports in the media.
The representation of different body images is also lacking in female sports, causing bodies of larger sizes or those with more muscle mass to be pushed to the sidelines in marketing campaigns.
Grace Beverley, fitness expert and founder of sustainably made activewear brand TALA, comments: "Up until only a couple of years ago, lifting weights was seen as 'manly', and the weights section of the gym felt like an exclusive boys club. Although social media has definitely helped encourage more women to take up space in the gym (as they should!), it can still feel like an incredibly male-dominated environment, and this needs to change."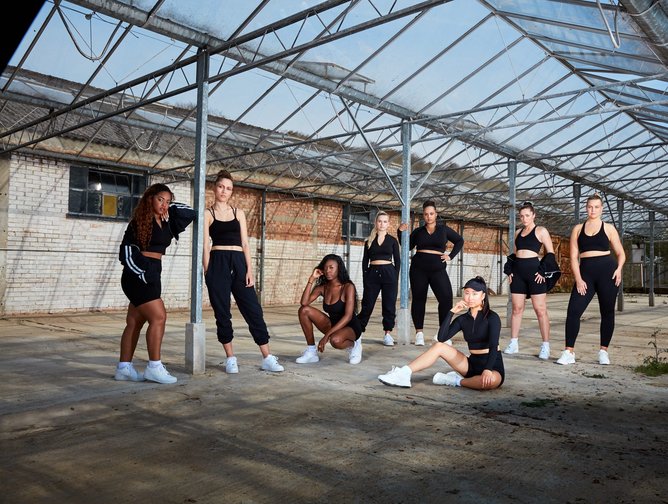 Finding a solution
Although women face a number of barriers in the sporting world, TALA's research shares viable ways in which these can be challenged.
To boost women's confidence, it's key that men need to become allies for women. In fact, 39% of women believe positive male allies would make them more likely to participate in sports.
Likewise, 55% of women shared that they would go to the gym or exercise more frequently in a female-only gym or space. Opening more women-only spaces may help to improve comfort and confidence within the fitness industry, making it easier for women to participate in sports or exercise of their choice.
In addition, better media coverage is also essential. 79% of women believe increased media exposure in sports and fitness could change misogynistic attitudes, with 45% of women believing it will change misogynistic attitudes.
TALA adds: "Although we understand that as a smaller brand we can only go a slight percentage of the way to addressing this larger-scale issue, at TALA, we believe that creating a strong community for women, by women goes some way to help. Our brand's social media community is a place where we want women to feel empowered, and we want to be a voice to represent these thousands of women."