AI-powered programme raises $8mn to fight truancy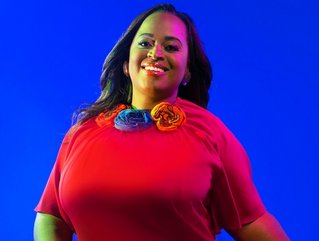 AllHere
EdTech company AllHere has raised $8mn in venture capital funding and uses artificial intelligence to curb chronic absenteeism in schools across the US
Joanna Smith-Griffin launched a programme which utilises artificial intelligence to predict children at risk of truancy across the US. The programme has since raised US$8mn of venture capital financed by Spero Ventures, with investors including Rethink Education, Gratitude Railroad, and Boston Impact Initiative, to name a few.
AllHere, the EdTech start-up headed by Joanna, utilises artificial intelligence through mobile messaging to prevent chronic absenteeism in K-12 schools. The attendance tracking tool aims to increase academic performance by providing unique, tailored interactions with students.
According the the AllHere website, two-way texting chatbots encourage students to attend school by utlising "a customised knowledge base to ensure each family and student receives the right support at the right time."
Joanna says: "Most families tend to underestimate the number of days that their kids miss, and how that impacts student achievement.
"We foresee that post-COVID, the scale of this problem will increase dramatically. We envision a world in which nearly every student will need some kind of assistance to re-engage in brick and mortar learning."
AllHere has so far reached over two million students, in 8,000 schools across 34 states. The programme has proven to reduce truancy by 17% and to lower course failures by 38%.
Next on Joanna's agenda is to develop a feature to fight truancy in remote learning, after AllHere's next round of investment.