Beth Sasfai: How companies can effectively manage ESG issues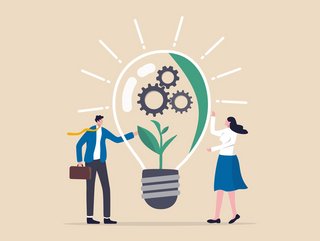 Credit: Getty Images
Verizon's Chief ESG Officer shares key strategies on how to create a centralised ESG function and ensure accurate reporting for a global enterprise
Customers, employees, shareholders, and society more broadly are embracing the notion that companies must build consideration for environmental, social and governance (ESG) issues into their standard business practice.
According to a study from PwC, customers are more likely to purchase from companies that prioritise ESG issues. Employees prefer to work for these companies. And on top of that, there is a desire to see companies make a positive impact in communities and the world around us.
So, how can we make that happen?
At Verizon, our Board of Directors and our Chairman and CEO, believe that to operate successfully and deliver benefits to all of our stakeholders, we need to start with a strong foundation to effectively identify and manage our most impactful ESG issues and opportunities.
With this driving our efforts, in 2019, Verizon's leadership appointed me to the role of Chief ESG Officer to oversee and report to our Board on critical sustainability, social and governance issues. We launched a dedicated ESG team with the goal of creating a holistic view of the company's ESG-related commitments to enable us to effectively track and report on those commitments and to set measurable goals for the future, such as our expectation to achieve net-zero emissions in our operations by 2035 and source/generate 50% of our energy usage from renewable sources by 2025. The team was also tasked with identifying new and innovative ways to build consideration of ESG issues into our core business strategy and the DNA of our company.
While on this mission and with years of experience in corporate governance and ESG work, I've collected a few key learnings for setting up a company for managing ESG effectively. They are as follows:
Centralise your offerings
Set up a central position – or team if you have the resources – that is tasked with ESG reporting and engagement, as well as efforts to integrate consideration of ESG issues into business decision-making. Core to running a business that is socially responsible is to establish strong governance and oversight mechanisms to guide and manage environmental and social impacts. My team sits in the legal department under our General Counsel & Head of Public Policy and we are dedicated to enhancing our ESG reporting and stakeholder engagement on issues that align with our core business, supporting the business to consider ESG impacts, and helping to enhance our impact in the communities where we operate.
Build trust through transparent reporting
An overwhelming majority of Americans agree that "companies need to disclose more about their business practices and impact on society," according to a JUST Capital survey. Showcasing transparent results and progress is mission-critical not only to inform stakeholders but also to grow best practices across industries. We aim to publish decision-useful information for investors and other stakeholders in our annual ESG Report, and to respond to ratings and rankings, leveraging insights from our integration and engagement efforts. By following these best practices, we were recognised among the top 10 companies in 2022 JUST Capital Rankings for our leadership and reporting on issues that matter to the American public.
Communicate, Communicate, Communicate
We're hearing more and more from employees, business customers and customers who are interested in understanding how Verizon is caring for the interests of its stakeholders. Illustrate how you're building impact, your success, your learnings, and where you're headed next. We share our learned experiences with employees, corporate peers and other stakeholders through communication channels like blog posts, case studies and webinars and on our ESG Resources Hub. Keeping all parties informed and building ESG understanding internally and externally is key.
Stakeholder demand for companies to care about ESG issues isn't likely to slow down anytime soon – and nor should it. It's vital that business leaders centralize ESG operations, report on progress and communicate about their responsible business journey.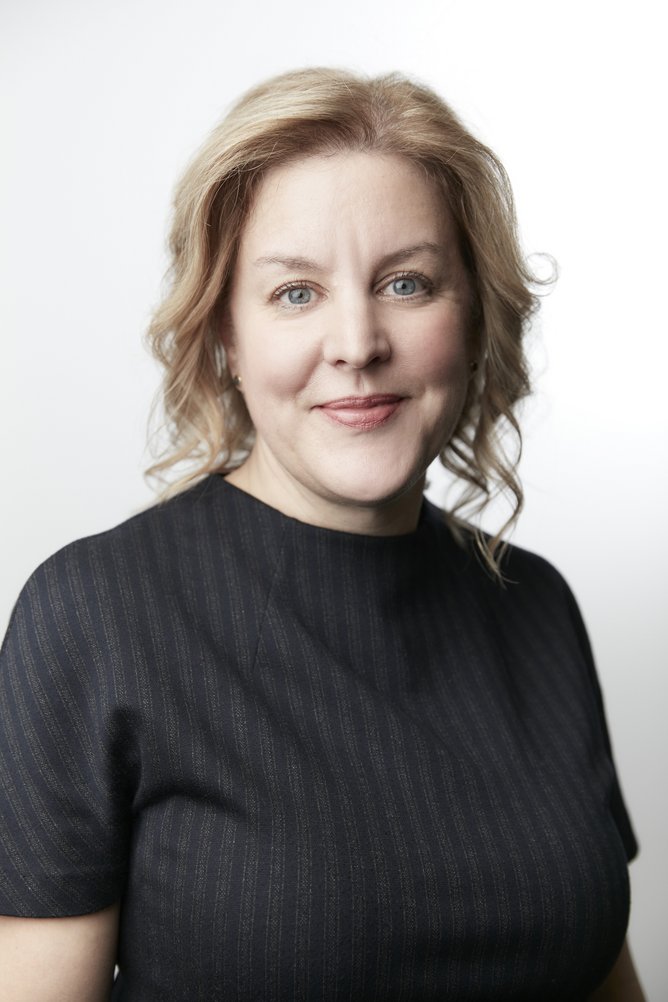 Beth Sasfai