Good news Friday: 3 positive stories you may have missed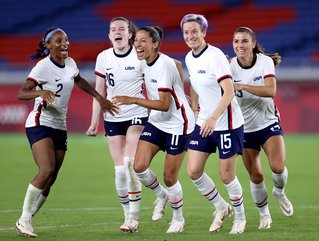 Credit: Getty Images/Laurence Griffiths / Staff
Each week, we take a look at stories that may have slipped under your radar. Today, we look at equal pay, slow-fashion sponsors, and workplace taboos
Finally, equal pay
After a long battle, US Soccer has agreed to equal pay for men and women, becoming the first country to achieve this milestone. Although the women's team are four-time World Cup champions, until now, they were paid drastically less than their male counterparts.
US Women's National Team defender Becky Sauerbrunn said she felt "extreme pride" for the team's success. "To be able to say finally, equal pay for equal work feels very, very good," she adds.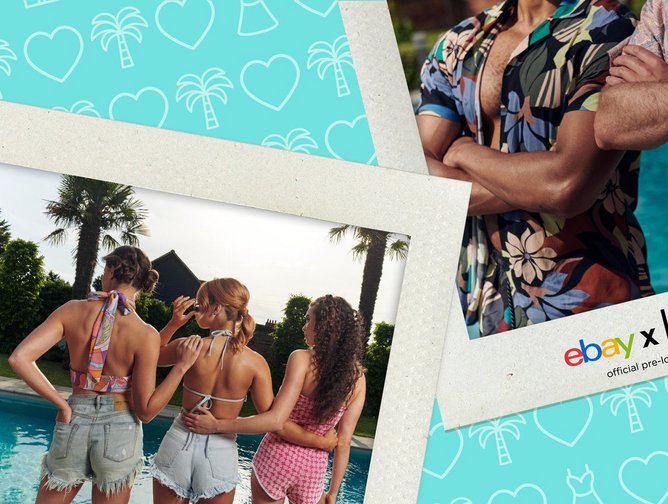 Credit: eBay
Slow and sustainable
TV show Love Island has announced eBay as a new sponsor, in a bid to promote slow fashion. The new partnership will leave fast-fashion brands behind, such as Missguided and I SAW IT FIRST, to promote a more sustainable way to shop. Love Island 2022 contestants will therefore be wandering around the villa in preloved fashion finds, rather than new fast-fashion items.
"The impact of Love Island and its stars across the UK is undeniable and together we want to inspire the nation to choose preloved first when shopping," added Jemma Tadd, head of fashion at Ebay UK. "Even if this means buying or selling one or two preloved items to start with, it's a step in the right direction."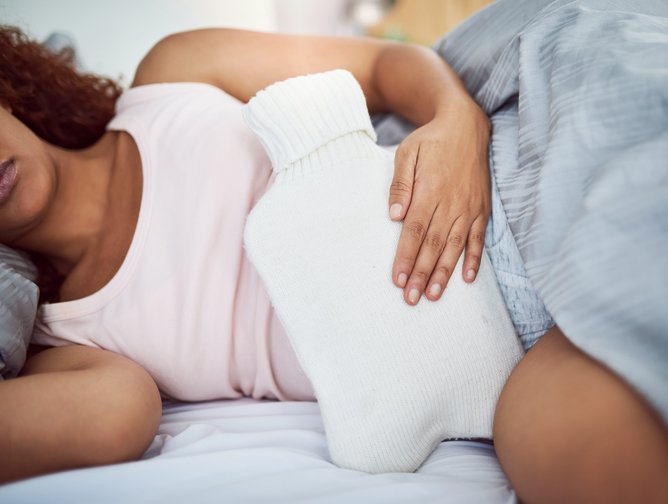 Credit: Getty Images
Discarding workplace taboos

Spain has approved plans to introduce paid menstrual leave – become the first country in Europe to do so. The bill has been described as a time for government institutions to "discard taboos, stigmas and guilt regarding women's bodies," by equality minister Irene Montero.
"When the problem cannot be solved medically, we think it is very sensible that there should be temporary incapacity associated with this issue," Ángela Rodríguez, Spain's Secretary of State for Equality and against Gender Violence, said in a recent interview.
She adds: "It is important to clarify what a painful period is, we are not talking about a slight discomfort, but about serious symptoms such as diarrhoea, severe headaches, fever."