Good news Friday: Taylor Swift, Boots, American Airlines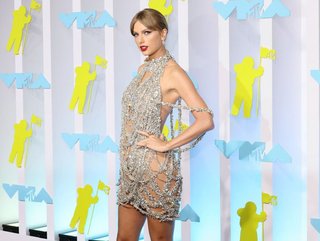 Credit: Getty Images/Dia Dipasupil
This week, we celebrate Taylor Swift's epic VMA win, Indiyah Polack's new partnership with Boots and an all-black, all-female flight to Pheonix
Swift success
During Taylor Swift's acceptance speech for her Video of the Year award at the VMAs, she thanked fans, highlighted that four of the videos nominated were directed by women, and announced her new album, Midnights.
"I'm so honoured to have been recognised alongside such amazing artists and directors," the All Too Well singer said. "I'm just so proud of what we made and with every second of this moment and we wouldn't have been able to make this short film if it wasn't for the fans."
"I wouldn't be able to re-record my albums if it wasn't for you... you emboldened me to do that. Because you've been so generous, I thought it might be a fun moment to tell you that my brand new album comes out on October 21."
Beautiful partnership
Love Island finalist Indiyah Polack has partnered up with Boots UK and she is now a Boots Beauty Ambassador. In an Instagram post, Indiyah shared: "Can't believe I'm typing this right now but I am insanely excited to announce that I am a Boots UK Beauty Ambassador."
"You guys know beauty is a huge passion and obsession of mine, so becoming a beauty ambassador for Boots is a dream come true. None of this would be possible without all your love and support, nothing goes unnoticed and I love you all so much!"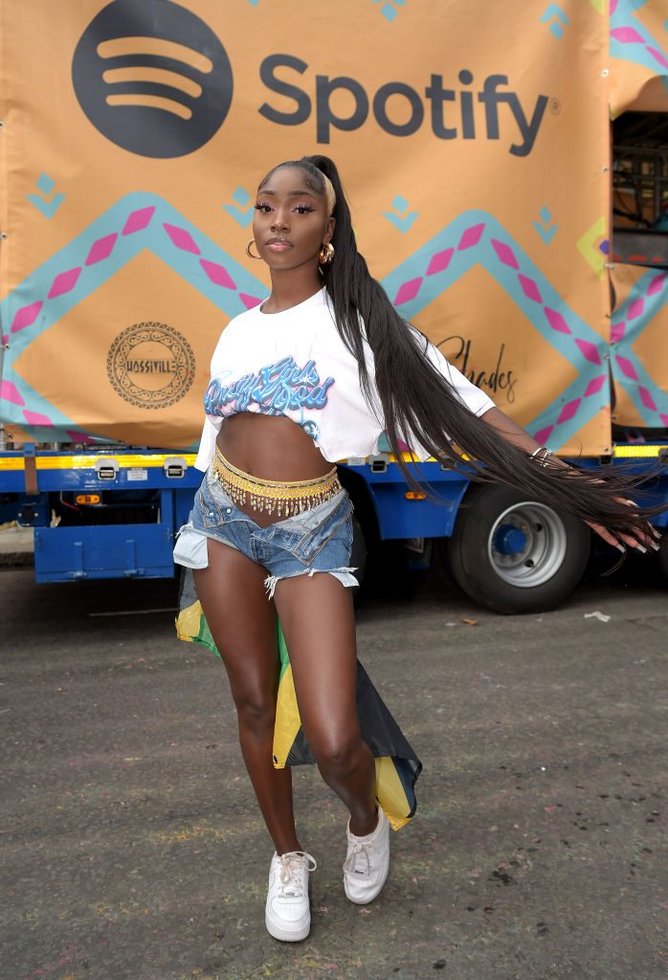 Credit: Getty Images/Antony Jones
Flying high
To honor the 100th anniversary of Bessie Coleman, the first Black woman to earn a pilot's license, American Airlines operated an all-Black, all-female crew including the pilots, flight attendants, cargo team and aviation maintenance technicians. The flight flew from Dallas to Pheonix.
"She [Bessie Coleman] bravely broke down barriers within the world of aviation and paved the path for many to follow," the American Airline said in a news release.