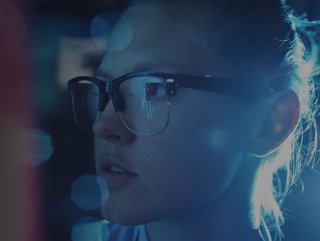 As we're all eagerly counting down the days to the March8 LIVE event, taking place June 23-24, we're proud to introduce the speakers covering DE&I in tech
The March8 LIVE event, taking place in Tobacco Dock, London on June 23-24, will feature some of the most influential speakers in the tech sector. As we're sure you're just as excited as we are, we wanted to introduce you to a handful of our speakers – all of whom will be speaking on diversity, equality and inclusion in the tech industry.
Krishna Desai
As a Senior Global Marketing Manager at Cubic Transportation Systems, Krishna brings numerous years of experience as a marketer, managing different stakeholder expectations within the transport and technology industry. In her role at Cubic, Krishna oversees marketing operations with a particular focus on company branding and presence, as well as diversity, equity and inclusion.
At March8 LIVE, Krishna will be discussing how women have been long ready to contribute to the transportation industry, while benefiting from a renewed focus on them as customers. She will also explore how we can drive lasting change to the sector.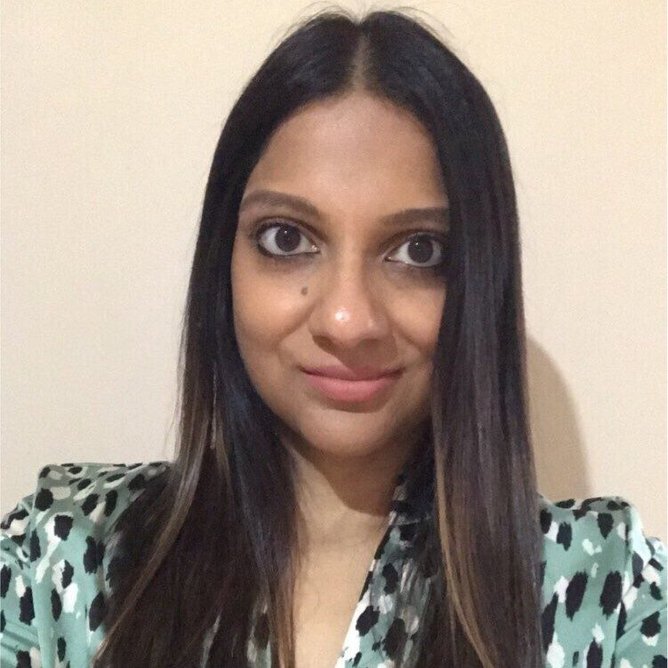 Krishna Desai
Fannie Delavelle
Fannie Delavelle is the Europe Manager at Bpifrance, the French innovation agency and public investment Bank. Fannie is responsible for coordinating the biggest EU deep tech programme for scale ups, and supports 300+ innovative tech start-ups yearly on finding investors and corporate partners.
Prior to this role, Fannie initiated and implemented the World Bank Group's first blockchain initiative to help start-ups in developing countries to export to high-value markets, and later, helped women entrepreneurs in Africa to scale their businesses. While at the World Bank, Fannie was the President of the World Bank Summit on Human Capital and Innovation, which was watched by over 10,000 viewers from over 100 countries.
She was also responsible for the trade and investment portfolio at the French Embassy in Washington DC. Fannie holds an MSc in International Political Economy from the London School of Economics and an MSc in International Public Management from Sciences Po Paris.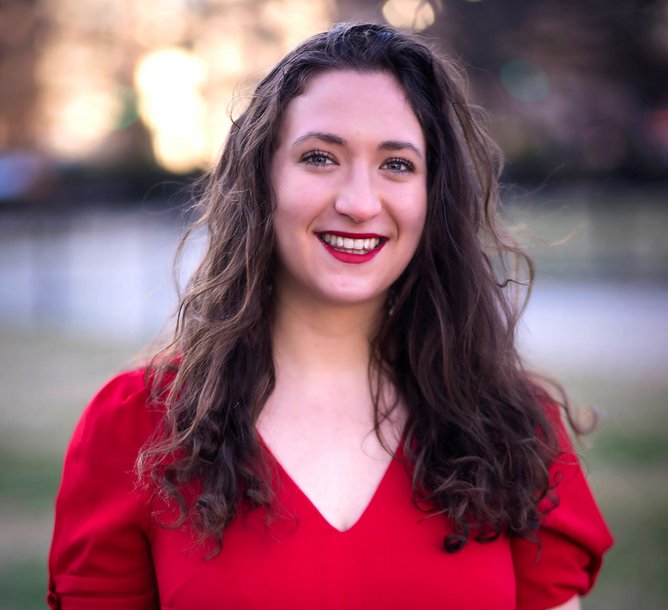 Fannie Delavelle
Alice Williams
Alice is in what she defines as the second chapter of her career; the first chapter having been service in the British Army, initially in engineering roles, and more latterly in defence diplomacy and intelligence. She has a Masters degree in Aeronautical Engineering and has her private pilot's licence, but spent her engineering days working on 60-tonne tanks. Her time in the military saw her deploy to Afghanistan, France, Canada, USA, Malaysia, Ghana and Poland, in addition to serving at the NATO and EU Headquarters in Brussels.
Alice Williams was the first female to transfer into the combat arms after the review of women's roles conducted in 2016. This connected her directly to one of her two great passions: pushing the agenda for equality for women and girls.
On leaving the military, Alice was committed to focus on this and her second passion of sustainability; Alice now leads the strategy development and execution for Schneider Electric in the UK and Ireland. Schneider Electric's mission is to empower all to make the most of their energy and resources, providing energy and automation digital solutions for efficiency and sustainability.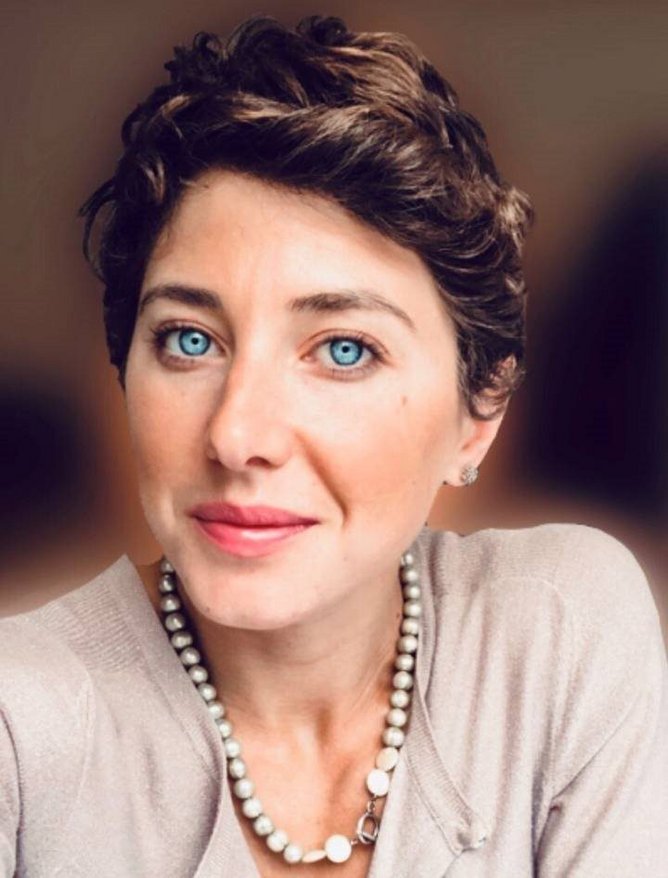 Alice Williams
Ayca Tunc-Ruff
With over 15+ years of experience in the financial services technology sectors, Ayca has brought a wealth of experience to her role as Vice President as Head of Sales DACH, Genpact.
Previously, Ayca held the position of head of sales and account management, banking, financial services at Capgemini, where she was responsible for the company's banking portfolio, for private banks and public banks in Germany.
Ayca has also been listed in FinTech Magazine's top 100 Women for two consecutive years.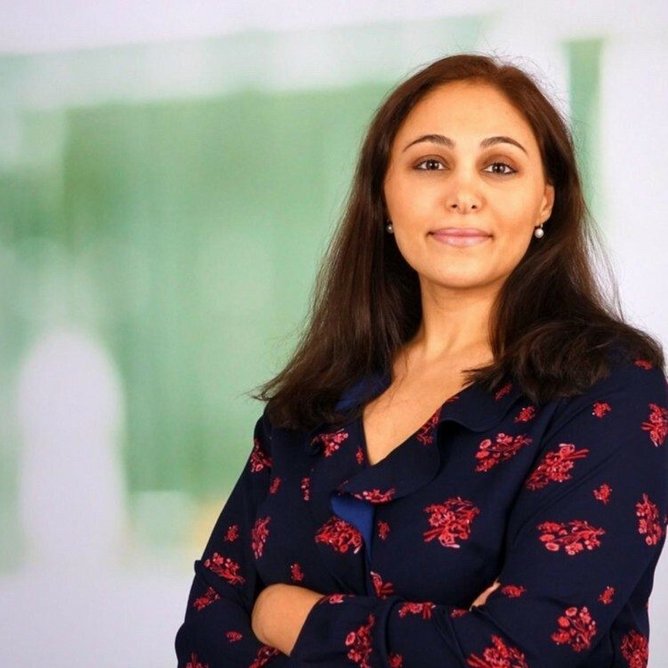 Ayca Tunc-Ruff