Meet the March8 Mentorship Programme mentees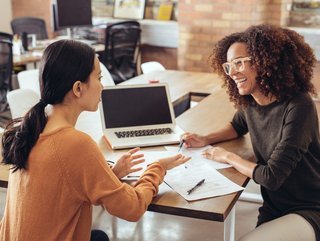 Credit: Getty Images
After a successful mentorship programme, we caught up with five of our lovely mentees, to discuss what they enjoyed most about their experience
As mentorship is one of the best ways to promote individual growth, we launched the March8 Mentorship Programme to connect influential leaders with budding new talent. As the mentorship programme has recently come to an end, we caught up with a few of the mentees, to see how they found their experience.
My experience with my mentor, Jeanette, has been insightful, self-reflective, and empowering.
She taught me how to be an independent boss woman who creates boundaries, focuses on personal health and development, all while being able to productively manage time and finances.
Our monthly wellness kept me in-check and regular communication has assisted in our relationship building. March8 has done an incredible job with the pairing and I could not have asked for a better mentor.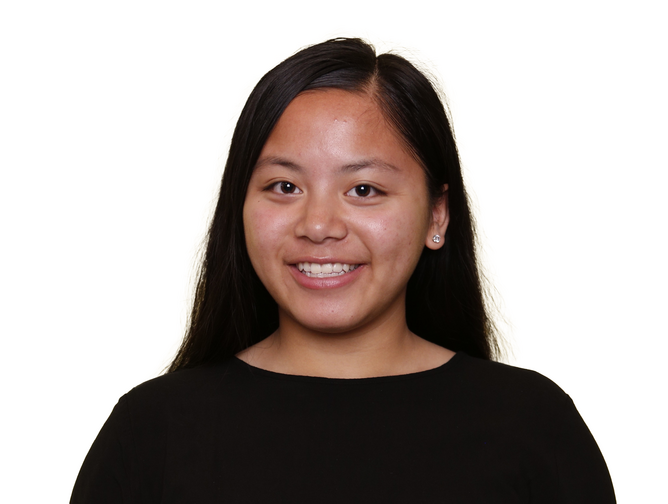 Ruqaiyah Angeles
I found the March8 Mentorship Programme at the perfect moment for me. I was not happy with my work-life balance and of the amount of pressure which came from working in a start-up. It was hard for me, but I decided to resign. On the same day, I had my first meeting with Anna, my mentor.
She immediately understood me, not only because we both speak Italian, but because she shared the experience of working in a start-up. We've talked about what I'd like to achieve through the programme, which I found inspiring and calming, because in this moment of change, I was able to share my thoughts and experiences with a professional like her. Her speaking Italian is a fortunate chance for her to practise her skills and for me also to explain myself in my mother tongue – which is always easier.
I would recommend the programme, not only to someone like me who is in a moment of confusion, but also to someone who is unsure about her career. Starting this journey will help you to understand your values and purpose, to guide your future choices.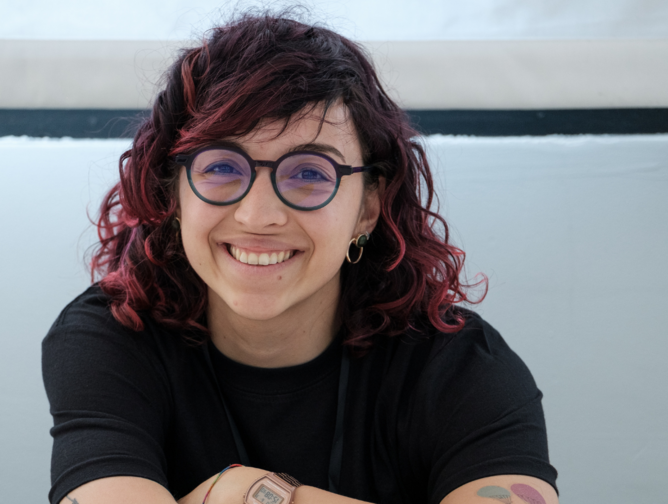 Ilaria Testa
I was looking for a mentor to guide me not only to grow professionally, but to unlock hidden potential in me, too. By joining the March8 Mentorship Programme, I was able to build a new relationship with my mentor, Alma, who has become an inspiration to me.
I enjoyed having transparent conversations with her, where she shared experiences and perspectives on challenging situations. I also learnt about her values, which helped her to be resilient and successful, both in her professional and personal life.
I have learnt from my mentor that no one is ready to try something new and we must start to break our own high standards, to be comfortable with uncomfortable situations, and to learn from mistakes.
To me, mentorship is a journey of self-discovery while navigating to the aspired destination where the real growth happens. I would recommend the March8 Mentorship Programme because it is designed to coach individuals towards success by expanding their network, which can help to extend professional resources.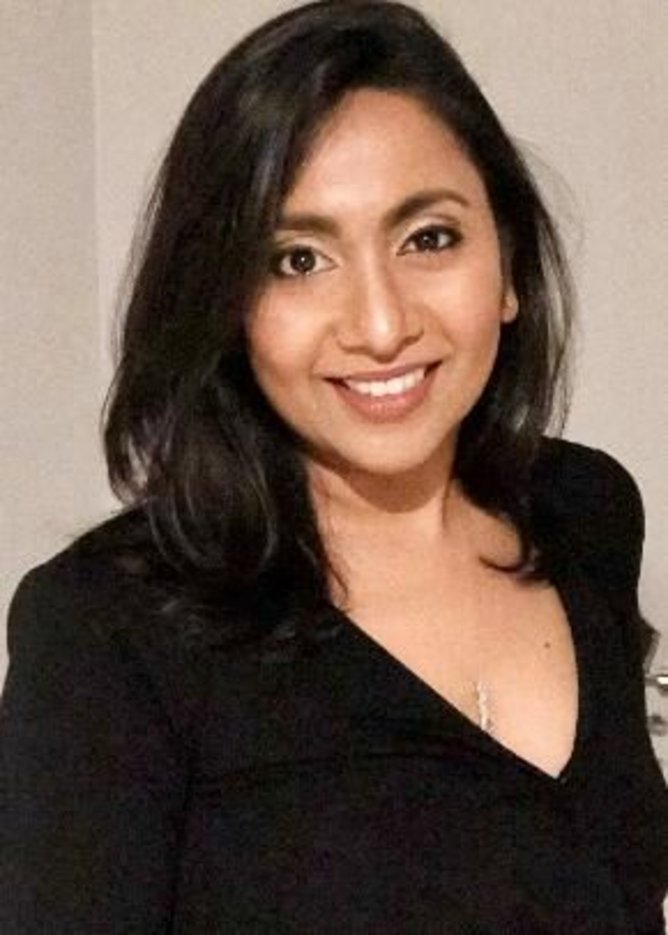 Rifat Chowdhury
I am currently the Director of Quality Services at Deciem and I have a BSc in Biochemistry and EMBA in business administration.
For me, becoming a mentee with the March8 Mentorship Programme allowed me to connect with other women who have previously been in my position. Both Adaku, my mentor, and I are women of colour in senior leadership roles and it was a wonderful, open conversation with a peer who provided feedback from a different perspective on how we viewed broader issues within the workplace.
I would definitely recommend the programme to other women who are interested in joining as it gives you a safe space to be yourself, to get advice from others that you can trust due to their experience, and provides an opportunity to grow as a professional while developing action specific self goals.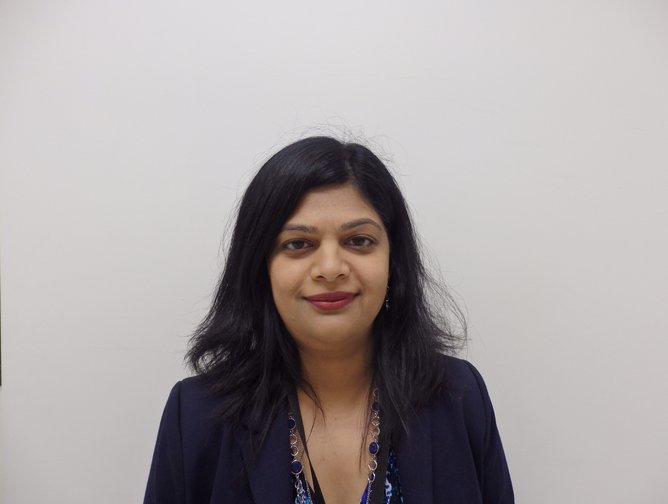 Farah Saleem
Lucie Brown
It's been fantastic to connect with someone who has been willing to share their experiences of the working world. My mentor and I are from different areas, which has been great to hear a different perspective and also what's going on, comparatively to where I am.
My mentor, Kasia, gave me some fantastic advice on hosting my first ever networking event – which in turn, was a great success. I'd recommend the programme to anyone looking for an opportunity to network, gain clarity on what you're currently doing or what you're aspiring to do in the future.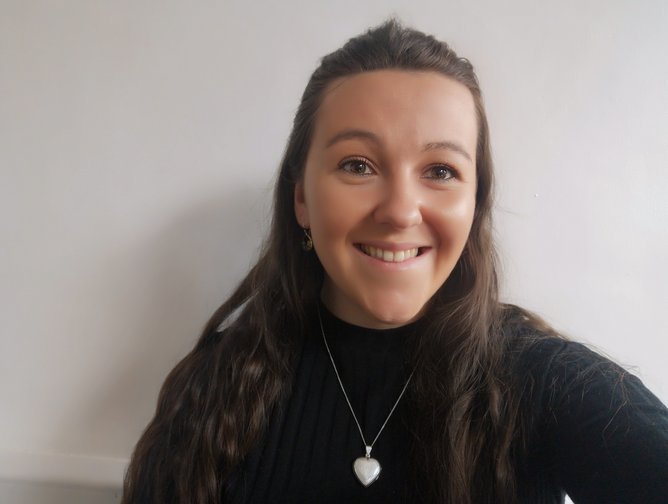 Lucie Brown