Top 10 inspirational women from the past, present and future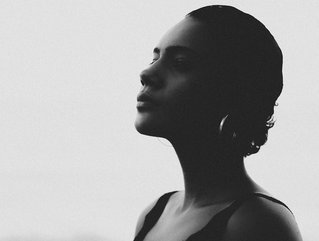 Credit: Getty Images
We pay special thanks to the women of the past who played a significant role in history, while showcasing women of the present and future
10: Greta Thunberg, 2003 – Present
At 16 years old, Greta Thunberg was taught about climate change at school, but became frustrated after seeing nothing was being done to prevent it. She took matters into her own hands and began to strike, and, in 2019, 1.6 million people across the globe joined her. Now, Greta has become a symbol of climate change and has earned numerous accolades in doing so. She is also releasing a book in 2023 called The Climate Book.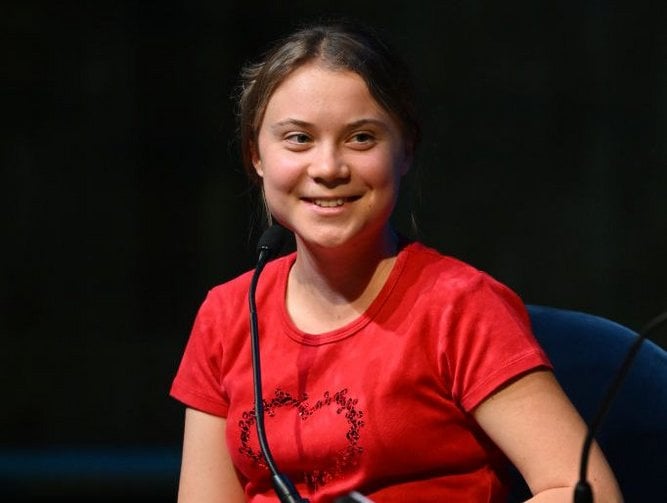 09: Malala Yousafzai, 1997 – Present
On her way home from school, a masked gunman shot Malala Yousafzai in the left side of the head. To 'deserve' this, she had simply spoken out publicly about girls' right to education in Pakistan. Thankfully, Malala survived. With the help of her father, Malala established the Malala Fund, a charity dedicated to giving every girl an opportunity to achieve the future she chooses. Malala is also the youngest recipient of the Nobel Peace Prize laureate.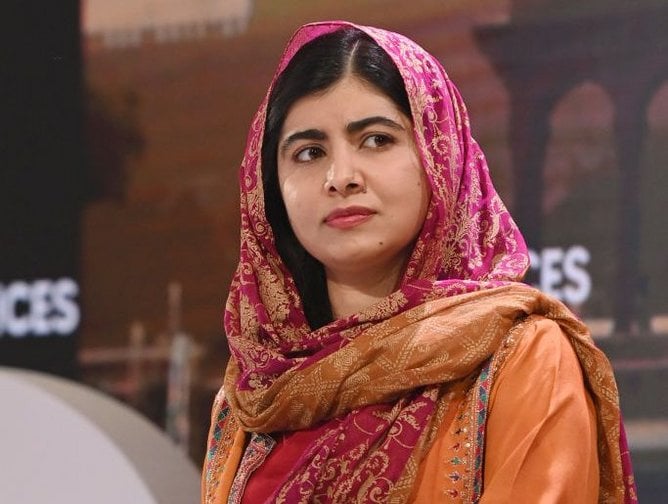 08: Kamala Harris, 1964 – Present
Kamala Harris was born to parents who emigrated to the US from India and Jamaica. As both of her parents were activists, she had a deep sense of justice instilled in her from a young age. Having devoted her working life to public service, Kamala was elected VP of the US in 2020. For this, she made history as the first female, first Black and first Asian-American VP – yet she is determined not to be the last, making it her mission to inspire young girls.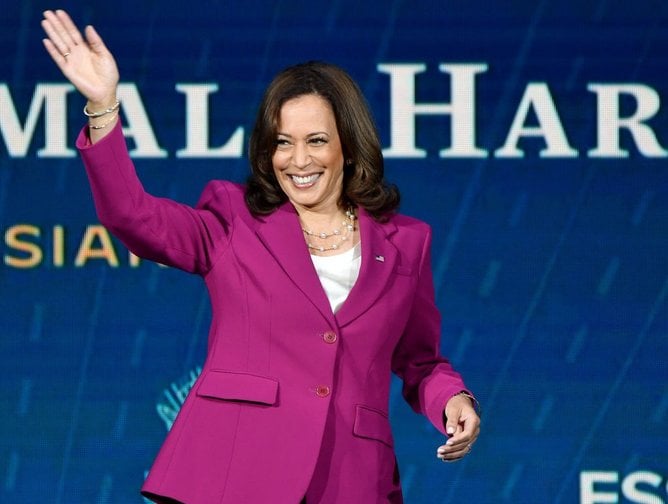 07: Gloria Steinem, 1934 – Present
American feminist, journalist, and social activist Gloria Steinem was a leading figure in the women's liberation movement in the 1960s and '70s, and continues to advocate for gender equality to this day. Throughout her career, she has been a fierce advocate for women's rights, speaking out against sexism, racism, homophobia, and other forms of discrimination. Gloria co-founded Ms. Magazine, with her writing helping to give voice to the experiences and concerns of women in America.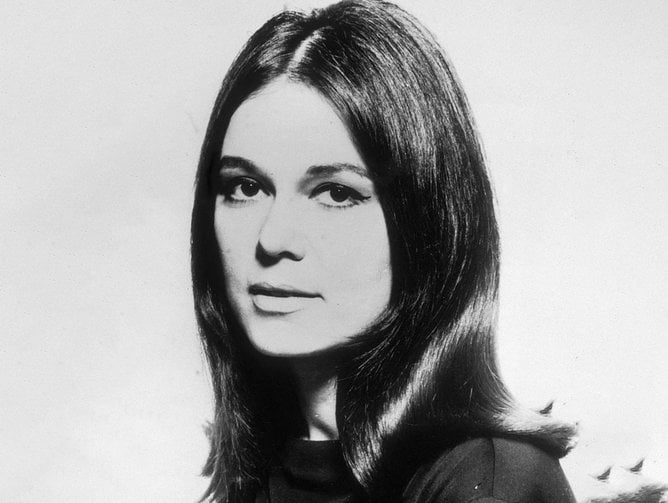 06: Maya Angelou, 1928 – 2014
After experiencing racial discrimination and trauma from a young age, Maya Angelou became a much-lauded American poet, author, and civil rights activist. Her work often reflected her personal experiences and explored themes of identity, resilience, and social justice. In her role as a civil rights activist, she worked with Martin Luther King Jr. and Malcolm X, advocating for racial equality and social justice. Her contributions to literature have made her a global inspiration for women, particularly Black women.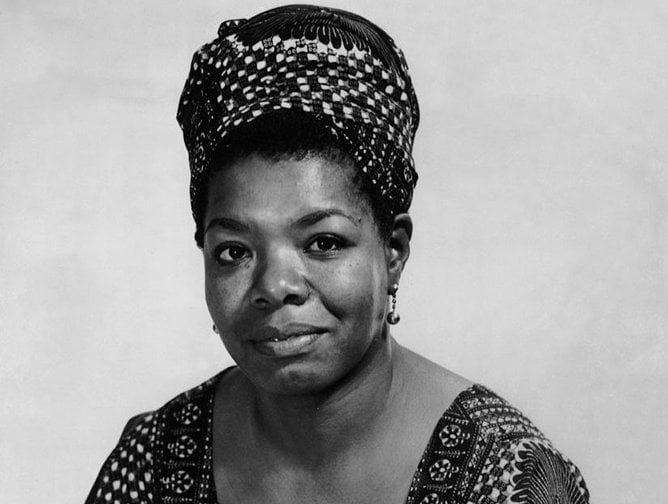 05: Rosa Parks, 1913 – 2005
On December 1, 1955, Rosa Parks – a Black woman – refused to give up her seat on a Montgomery bus to a white person, violating the southern city's segregation laws. Her subsequent arrest and conviction sparked a year-long boycott of the Montgomery bus system, which played a critical role in the eventual desegregation of public transport. Her refusal to move was a powerful symbol of resistance and, with a significant amount of media coverage, helped galvanise the Civil Rights Movement.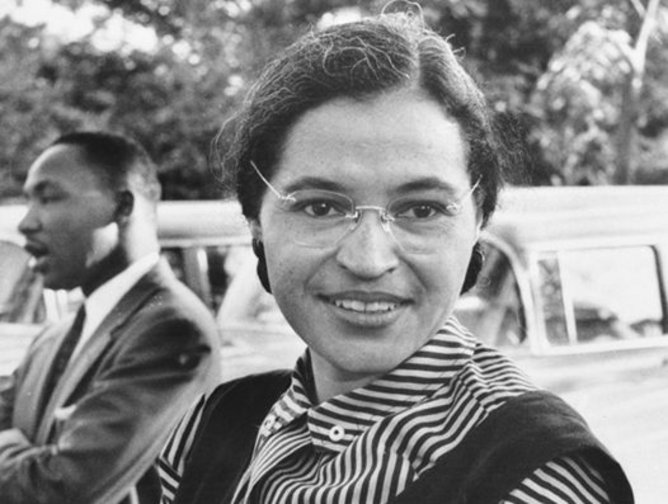 04: Anna May Wong, 1905 – 1961
Anna May Wong is considered the first Chinese-American Hollywood movie star, yet, despite her talent, Hollywood execs limited her to racially stereotypical roles in films. Nevertheless, she is remembered as a pioneer who paved the way for future generations of Asian-American actors, helping to challenge Hollywood's racial biases. Her role in advancing representation and visibility for Asian-American actors continues to inspire people today.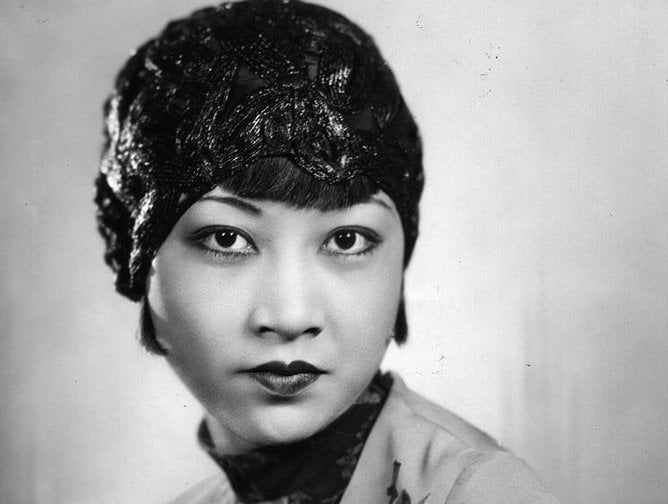 03: Bessie Coleman, 1882 – 1926
Despite facing racial and gender discrimination, Bessie Coleman was determined to become a pilot; she later went on to be named the first woman of African American and Native American descent to hold a licence. Bessie was a highly celebrated and well-respected pilot, known for her daring stunts and performances. She used her legacy to advocate for equality, civil rights, and women, refusing to perform in segregated venues.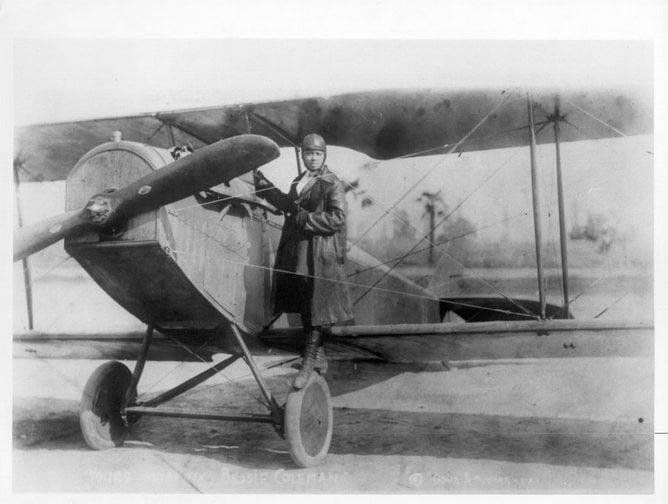 02: Helen Keller, 1880 – 1968
Despite her profound disabilities, Helen Keller learned to communicate through the help of her teacher, Anne Sullivan, who taught her to read, write, and speak. Helen went on to attend college and become a prolific writer and speaker, advocating for the rights of people with disabilities while raising awareness of blindness, deafness, and polio. Helen was also a committed activist and advocate for social justice, speaking out against war, poverty, and discrimination.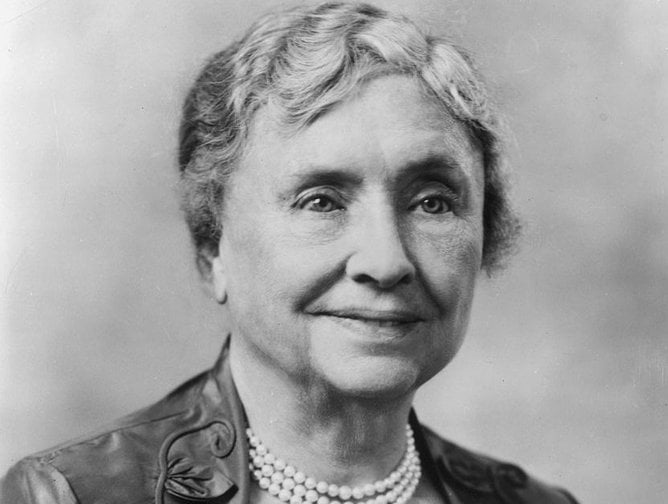 01: Ada Lovelace, 1815 – 1852
Ada Lovelace is regarded as the world's first computer programmer. In the 19th century, she collaborated with inventor Charles Babbage – who designed the steam-powered mechanical computer, the Analytical Engine, and recognised the machine's potential. Ada went on to write instructions that allowed the machine to create complex music, art and mathematical tables. Her work laid the foundation for modern computer programming.