Top 8 skincare products to make you look radiant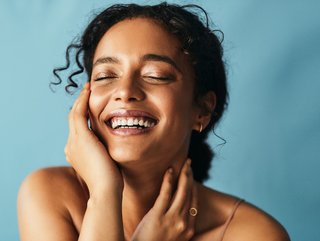 Credit: Getty Images
Taking care of your skin can make you look and feel amazing – but with so many fantastic products on the market, it can be hard to know what to choose
Investing in a few great skincare products will be money well spent. So whether you're a skincare guru or you're keen to take the first steps to perfect your routine, we have rounded up our top 8 products that need to become a staple in your daily routine.
1 Oil-Free Hydrating Gel
Mary Kay's lightweight, antioxidant-packed gel brings your skin back from the brink of dryness, leaving it feeling cool and refreshed. The Oil-Free Hydrating Gel has been clinically tested for skin irritancy, and is suitable for sensitive skin. ​This non-greasy gel is quickly absorbed by skin, leaving your face feeling cool, refreshed and hydrated for up to 10 hours.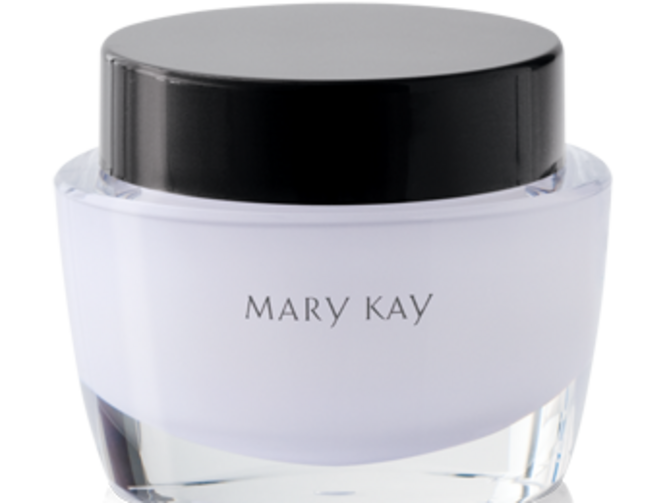 Credit: Mary Kay
2 Flawless PhotoGlow Daily Skin Radiance
This protective moisturiser works to restore your natural radiance. With SPF30+, this small-but-mighty bottle is a powerhouse of super active, with anti-ageing ingredients and antioxidants for essential protection. Flawless PhotoGlow Daily Skin Radiance from Transformulas has won and been shortlisted for a number of awards, including The Travel Retail Awards 2021.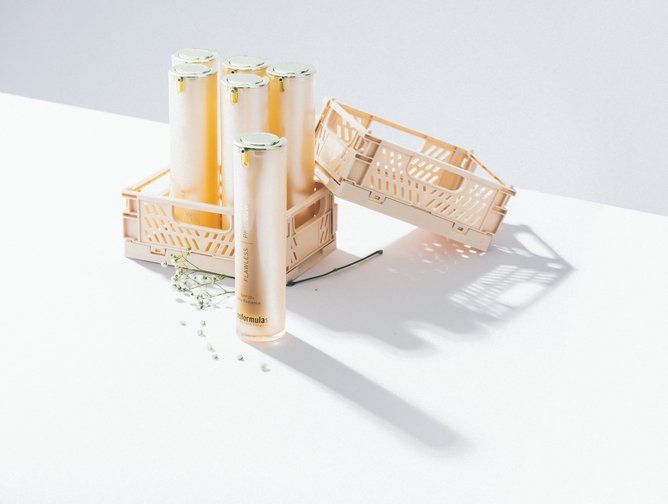 Credit: Flawless
3 Impossible Glow
Give your skin a sun-kissed glow, without stepping foot outside. Pai's Impossible Glow hydrates and softens skin, while boosting radiance to leave your face looking bronzed and full of life. These hyaluronic acid and sea kelp bronzing drops have an all-natural formula – which is fragrance free – and will give the illusion that you've just returned from holiday.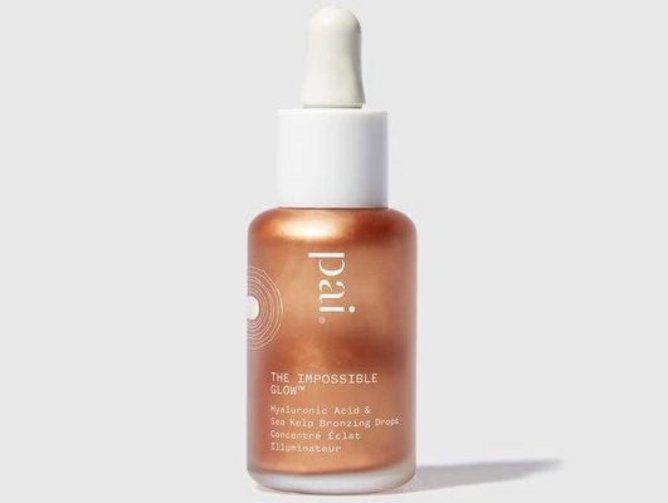 Credit: Pai
4 ExfoliKate Cleanser
This seriously clever cleanser from Kate Somerville gently removes excess oil, make up and surface impurities while also exfoliating away dulling, uneven cells to diminish dryness and reveal unrivalled radiance. The ExfoliKate Cleanser will purify skin without over drying, leaving skin feeling fresh, soft and conditioned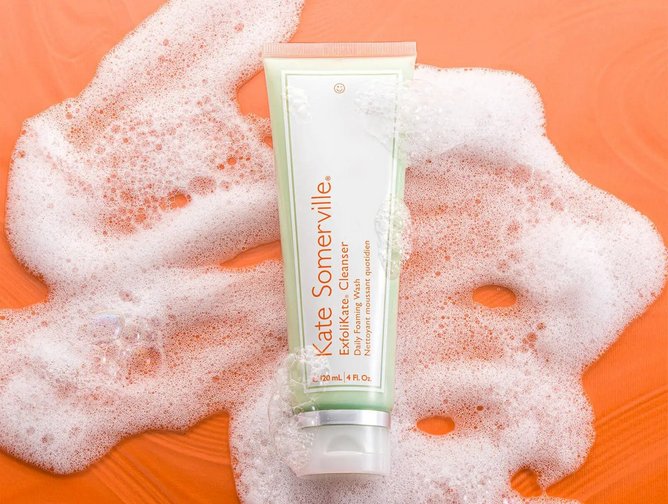 Credit: Kate Sommerville
5 Superskin Eye Cream
Aiming to lift, firm and brighten the look of dark circles, the Superskin Eye Cream from Liz Earle is a skincare staple. This soothing cream also works to reduce puffiness around the eyes, while providing all-important nutrients. This product is suitable for all skin types and is cruelty-free – certified under the Leaping Bunny Programme.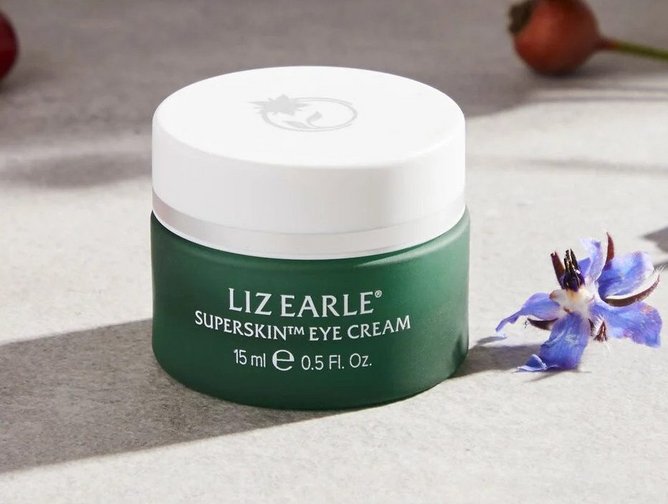 Credit: Liz Earle
6 CeraVe AM Facial Moisturising Lotion
Take control of your skincare with CeraVe hydrating morning moisturiser (with an evening moisturiser also available). The CeraVe AM Facial Moisturiser is a morning skincare multitasker that works to lock in skin moisture and help restore the protective barrier. With SPF 30, the cream spreads evenly across the face, without leaving a chalky residue or clogging pores.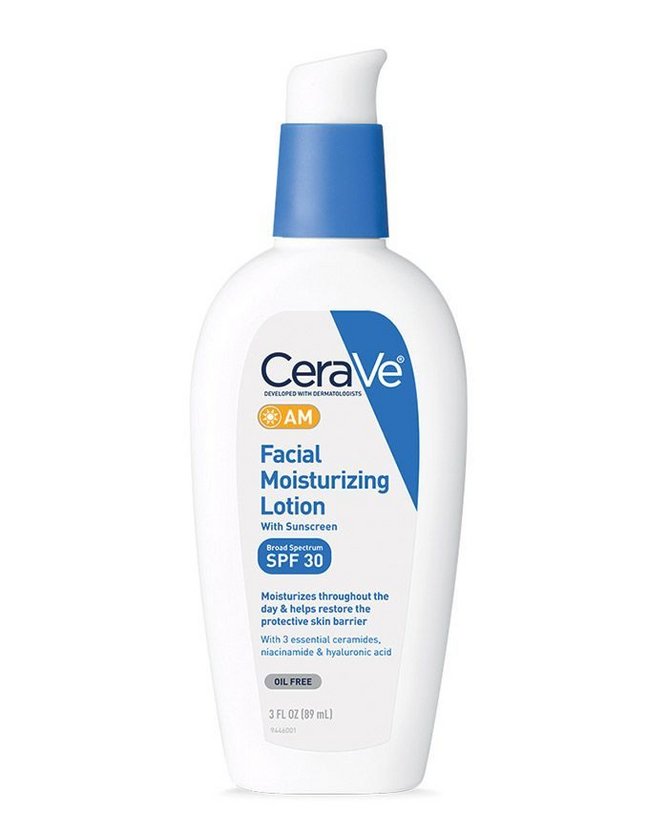 Credit: CeraVe
7 A-Gloei Maretinol Oil
With a gentle dose of retinol, Drunken Elephant's A-Gloei Maretinol Oil clarifies, refines, and smooths uneven skin. The antioxidant and omega-rich formula also evens out tone, reduces discoloration and boosts skin's natural glow. To get the most out of this luxurious product, pop two or three drops onto your palm each morning and smooth over the face.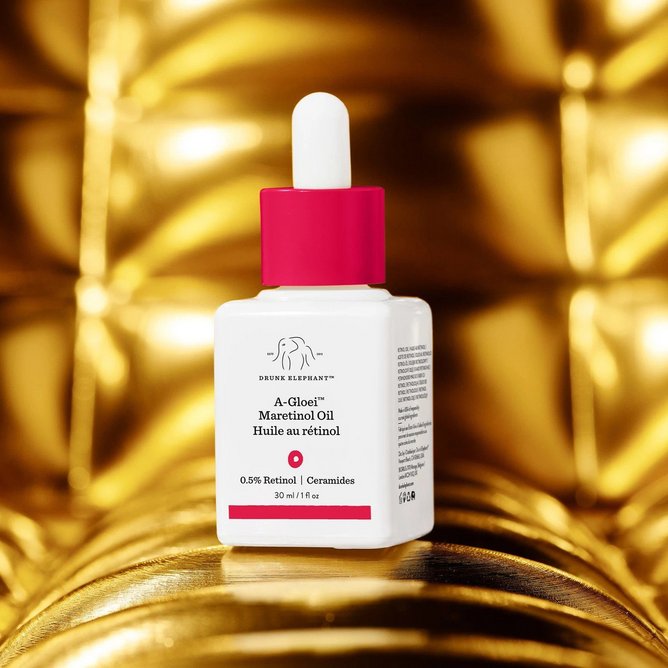 Credit: Drunken Elephant
8 Satin Perfection BB Cream
Expect a flawless finish from Ren's Satin Perfection BB Cream. Suitable for all skin types, this carefully concocted formula protects skin from the sun's harmful rays, while providing a light coverage that blurs imperfections. The light coverage will leave skin feeling light, firm and smooth to the touch.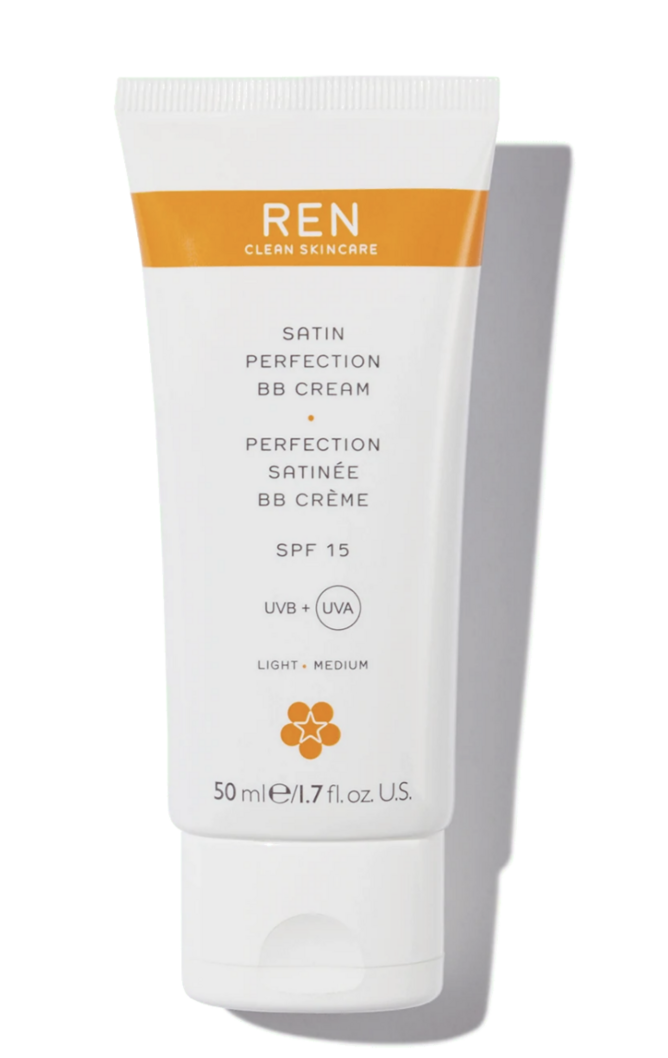 Credit: Ren