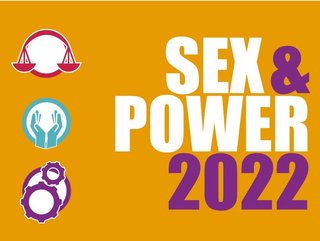 Lack of diversity in the workplace is "bad for us all", warns UK-based charity
In the UK, less than a third of the top jobs are held by women, according to a report from the Fawcett Society.
The Sex and Power report shares that men still outnumber women in senior positions across different areas of society by a ratio of two to one – but ethnic minority women face even more servers levels of underpresentation. In fact, there are no women from ethinc minority backgrounds at the helm of any of the UK's top listed companies.
The report assessed 5,166 positions of power across society, spanning sectors such as law, politics and sport, to find that only 32% were held by women. This suggests that there are 919 women missing from senior level roles in the UK.
Expressing her concern, Jemima Olchawski, CEO of the Fawcett Society comments: "The people who hold the top jobs in our society have enormous power to shape our democracy, culture and economy. It's bad for us all, as we miss out on women's talent, skills and perspectives."
She added that it was "appalling that in 2022 women of colour are missing in leadership positions from some of our key institutions and organisations. Structures, culture and often individuals continue to create barriers that prevent women, and women of colour in particular, rising to the top. And we're all losing out as a result".
Although the report does suggest that progress is being made, many experts believe that it is far too slow, and that more businesses need to prioritise making the top roles more accessible for women, but especially ethnic minority women.