Good News Friday: April Week 1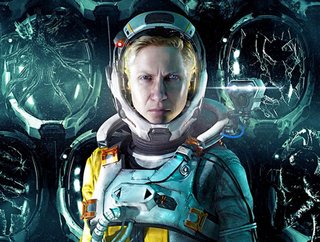 Returnal
Celebrating women in the games industry, angel investors and initiatives to support girls in STEM subjects.
1. Bafta Games Awards 2022
Returnal, a sci-fi horror game which has a woman as the lead character, won four Bafta awards, including Performer in a Leading Role for Jane Perry. Unpacking, a puzzle game co-founded by Wren Brier also won two awards.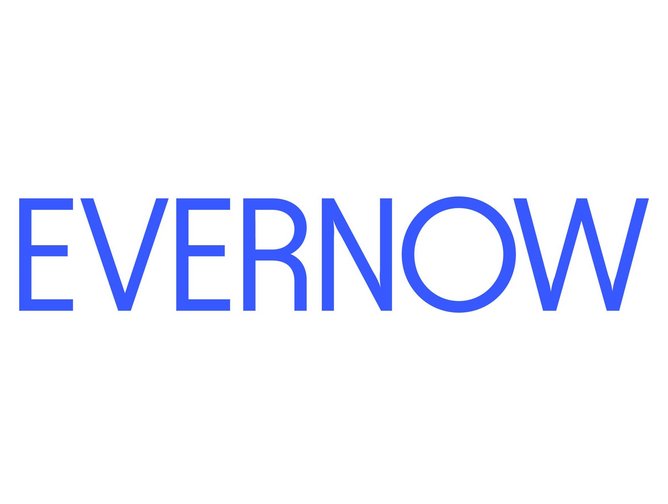 Evernow
2. Menopause support
Gwyneth Paltrow, Drew Barrymore and Cameron Diaz have invested in the start-up Evernow. Evernow guides women through the menopause by offering information and providing access to doctors and specialists who can provide individual treatment.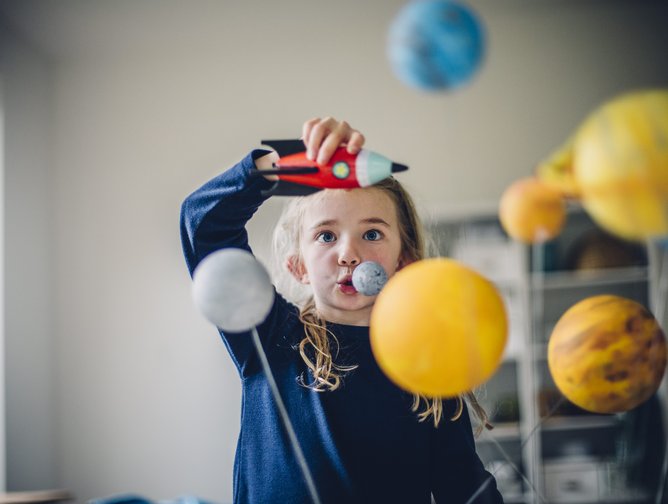 Getty Images
3. Girls in space
Space Center Houston has received a US$1mn donation from entrepreneur Dhaval Jadav, to help grow the Girls STEM Pathway programme. The programme hopes to reduce the gender gap and to encourage more girls to study STEM subjects.