Good News Friday: February Week 3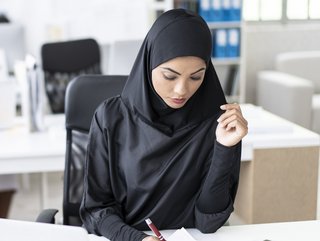 We continue to inspire and elevate you with amazing news stories this week.
1. Driving the future
Approximately 28,000 women have responded to a job application in Saudi Arabia recruiting 30 female train drivers, demonstrating great progress for the conservative kingdom that only allowed women to drive in 2018.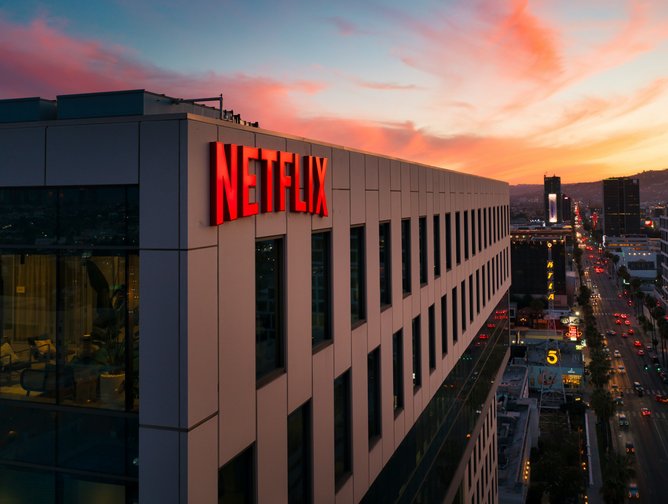 2. Inclusive culture
Netflix has recently shared its diversity and inclusion report, claiming that more than half of its global staff are women (51.7%), which has increased by 3% since 2020. This includes 6.9% growth of women in director positions.
3. A true blessing
After announcing the birth of her daughter in May 2021, Supermodel Naomi Campbell has recently spoken out about becoming a mother at 51-years-old. She explained that her daughter was not adopted, describing her as the "biggest blessing."