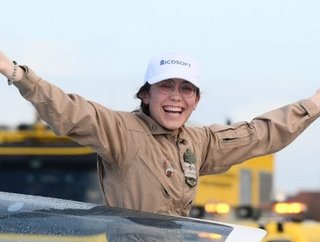 It's that time of the week again! Check out the below feel-good news stories that will inspire you.
1. Reaching new heights
19 year old Zara Rutherford becomes the youngest woman to fly around the world solo. She first embarked on her cross-world flight on August 18, 2021 and reached her final destination in Belgium after 5 months. Rutherford hopes her achievement will inspire more women to become pilots.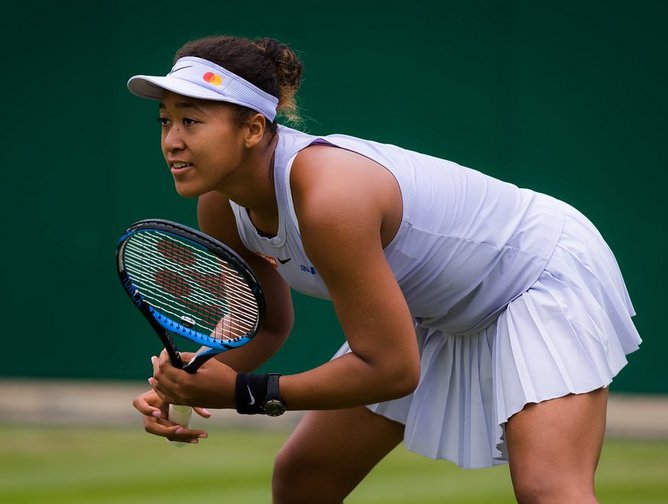 2. On and off-court success
Naomi Osaka was named by Forbes as the highest earning female athlete for 2021. The reigning Australian Open champion earned $45.9 million last year. Even though Osaka saw herself drop to 41st place in the WTA rankings, her deals with Nike, DirecTV and Gatorade as well as executive producer role in Kind Richard helped her claim this title.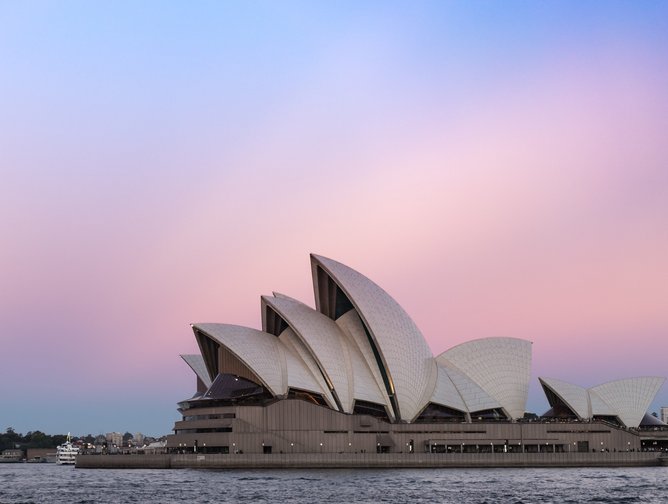 3. Australia supports small businesses
The Australian government gives $6.7 million in funding to mental health programs, aiming to support 4680 small business owners this year. This initiative comes as we enter our third year of the COVID-19 pandemic which displayed an increase in mental health issues worldwide. Small business owners can access one-on-one sessions with specialised coaches who were former business owners.