Good News Friday: March Week 5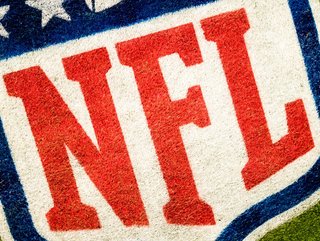 Adrian Curiel | Unsplash
This week we showcase diversity in sports, an all-female flight crew and Australia brings another woman into a leadership position.
1. Female football
The National Football League (NFL) is requiring teams to hire more women and ethnic or racial minorities as coaches for the 2022 season. NFL teams are currently submitting their DEI plans for the upcoming season, with many focusing on diverse recruiting, DEI education and pay equity analysis.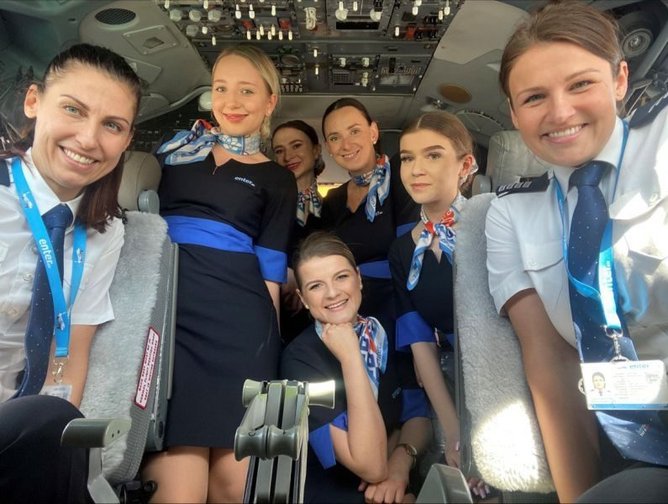 Steve Nouri | Linkedin
2. High flyers
Polish airline Enter Air shared that for the first time in the company's history, a plane has flown with an all-female crew. The flight was led by Captain Katarzyna Kapitan, who had six other female crew members onboard with her.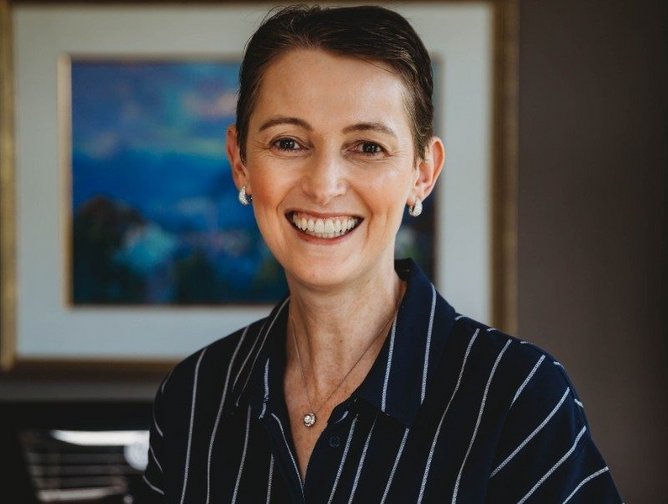 Vicki Brady | Linkedin
3. Positive promotion
Telstra, one of Australia's largest telecommunication companies, has appointed Vicki Brady as CEO. Vicki will be the first woman to sit at Telstra's helm, after rising from her previous positions as CFO and Group Executive. In Australia, women make up less than 6.5% of CEOs across the index, according to the Australian Council.