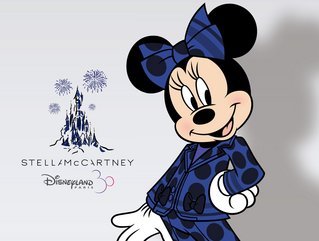 As we step into February, let's continue to feel inspired with these 3 feel-good news stories.
1. Who wears the trousers?
Minnie Mouse will be ditching her iconic red and white polka dot dress to wear a pantsuit designed by Stella McCartney as a symbol of female empowerment. The wardrobe change will take place in March 2022 to celebrate Women's History Month.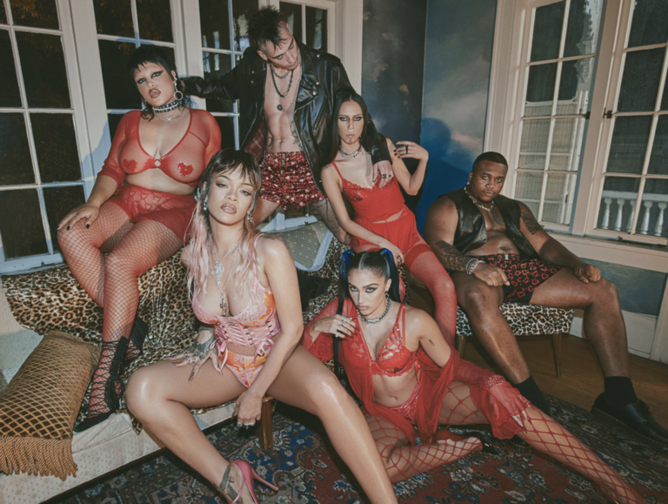 2. Love is in the air
Rhianna is redressing the gender balance with her Valentine's Day-inspired lingerie line specifically created for men. Featuring red mesh tank tops and satin heart print boxers, the range isn't just offering something different, it's also inclusive, coming in sizes XS to 3XL.
3. Scoring equality
The Football Association and Professional Footballers' Association have revealed a new maternity and injury cover deal for female footballers in England. The policy allows players to receive 100% of their wage while on maternity leave, as well as a number of other benefits.