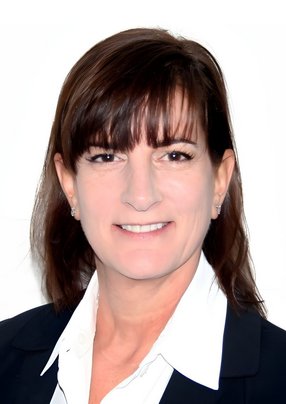 Linda Howard
VP of Technology at Kroger

As the youngest of five siblings, Linda grew up knowing what it felt like to be an outsider. "My family were a well-established entity before I came along," she explains, "so I needed to figure out how to be accepted by the pack, as I called them. Being the outcast taught me very quickly how to read the room and to know when I wasn't accepted, so I know what it feels like to be excluded from a group."
In adulthood, and after putting in a lot of hard work, Linda has established a strong bond with each of her siblings and praises them for shaping her into the resilient, self-sufficient person she is today.
When it came to choosing a career, Linda's father encouraged her to follow a path that she would enjoy waking up to every morning. She loved problem-solving and therefore decided to study Maths at the University of Miami.
Standing on her own two feet
Three years of studying soon passed, and, in 1985, Linda started her first internship at Kroger. After spending the summer taking away typewriters and putting in PCs Linda was fortunate to be offered a full-time position at the company.
Working her way up the career ladder, Linda was often the only female in the room, which can come with challenges. "One time, the CIO lost a button on his jacket," Linda shares. "A partner he was meeting with happened to have a sewing kit in his briefcase – yes, I lived through the Mad Men era. Although it pains me to say it now, I didn't stand up for myself when I was asked to sew the button back in place. But it reinforced the lesson that only I was responsible for standing on my own two feet."
Likewise, feelings related to imposter syndrome have recurred intermittently throughout Linda's career. When attending the Deloitte Women's Leadership Conference, Linda was surrounded by a lot of other female leaders. Battling with understanding how to fit in, Linda had to remind herself that she was smart and that she belonged in the room – a concept that she related back to when she was struggling to fit in with her older siblings.
Finding happiness and elevating others
Linda establishes that she is in the "last season" of her career, which is focused on coaching and mentoring individuals. As an advocate of equal opportunity, Linda also goes out of her way to elevate others struggling to find their voice. "If I notice someone is being particularly quiet in a meeting, I will actively seek their opinion," she says.
Linda is now happily married to the man who has always been the one for her – lifelong friends who supported each other through their growth journeys. But the timing didn't align for the two to unite in marriage until recently. The pair were married by Elvis in Las Vegas in 2021.
"For the first time in a long time, my dad got to see me truly happy," Linda expresses. "My dad sadly passed away on New Year's Day. Although we knew it was coming, it still feels surreal to this day. I share this story because there are so many facets that you bring to work every day. I think it's important that we all look at our own stories and life experiences to see how we approach work and our personal lives.
"I will always be the five-year-old girl full of self-doubt, wanting to figure out how to fit in. But I'm also a 58-year-old woman with 37 years in the corporate world, who's capable of leading very complex initiatives and moving mountains."
Read the full story HERE.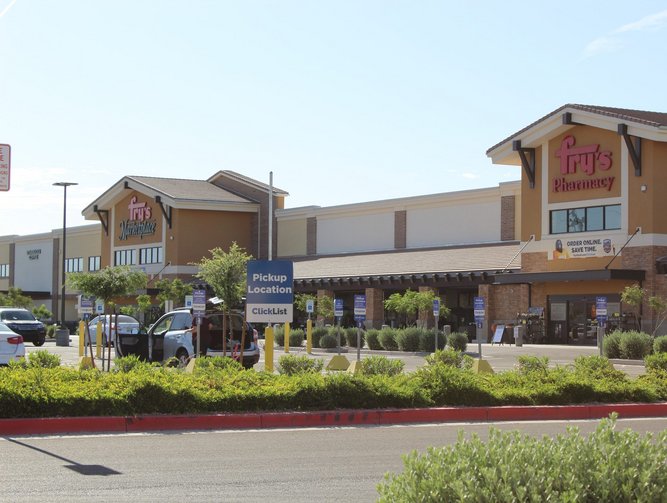 Kroger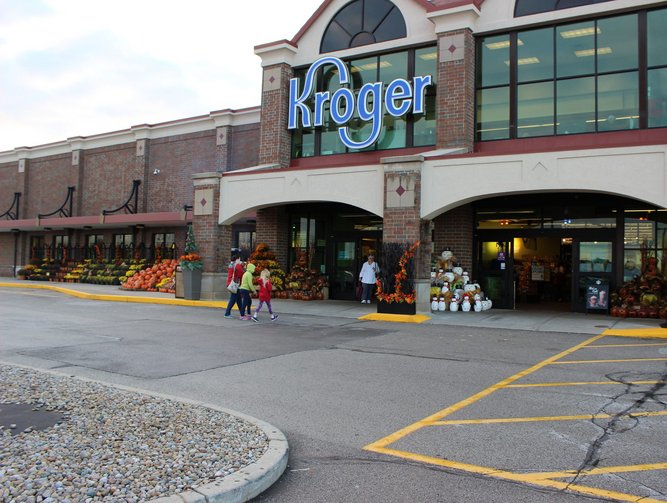 Kroger
We're focusing on the build-to-suit concept as we own a lot of land and have the ability to expand quickly with a partner and build to their requirements which is becoming more important for larger customers.