9 essential office items to improve your workspace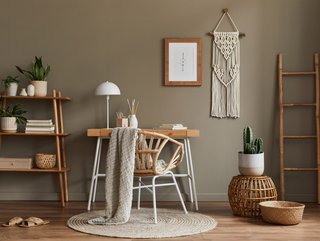 Credit: Getty Images
Every now and then we need to treat ourselves by refreshing our office space, so we've rounded up our favourite items that will help make your desk glow
You can't deny that having a clean and tidy office space – with all essential items at your disposal – makes your working day that little bit easier. But if you've found that your desk looks dull and dreary, it may be time to invest in a few new products.
Office chair, Rose & Grey
Having a nice and comfy office chair is arguably the most important aspect of any office set up – especially if you find yourself behind a screen all day. This capsule office chair from Rose & Grey is not only super comfortable, but it will make your space look stylish and chic, too.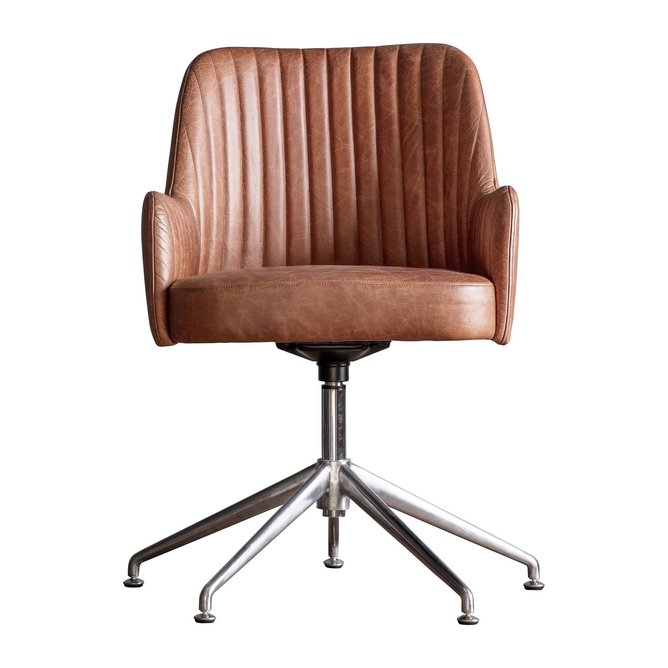 Credit: Rose & Grey
Coasters, Sass & Belle
These cute coasters from Sass & Belle will not only protect your desk from pesky mug rings, but they'll also sit neatly in the corner, adding a subtle but stylish twist to your set up. Delicately made to a high-quality, these coasters are the perfect way to add texture while complimenting a boho theme.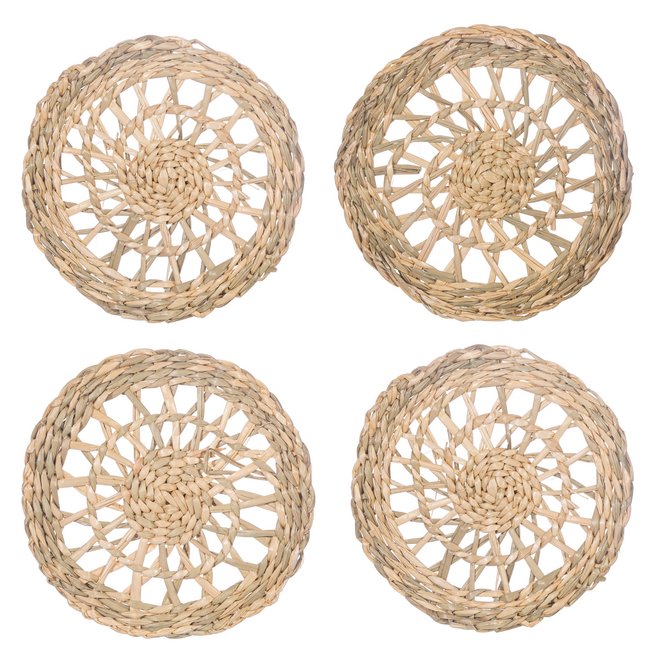 Credit: sass & belle
Refillable notepad, Matha Brook
Scribble down all your notes, minutes and doodles on this refillable notepad from Matha Brook. Made out of vegan leather, personalise the pad by adding your name at the top, and choosing from one of three classy colours. The refills can also be purchased here.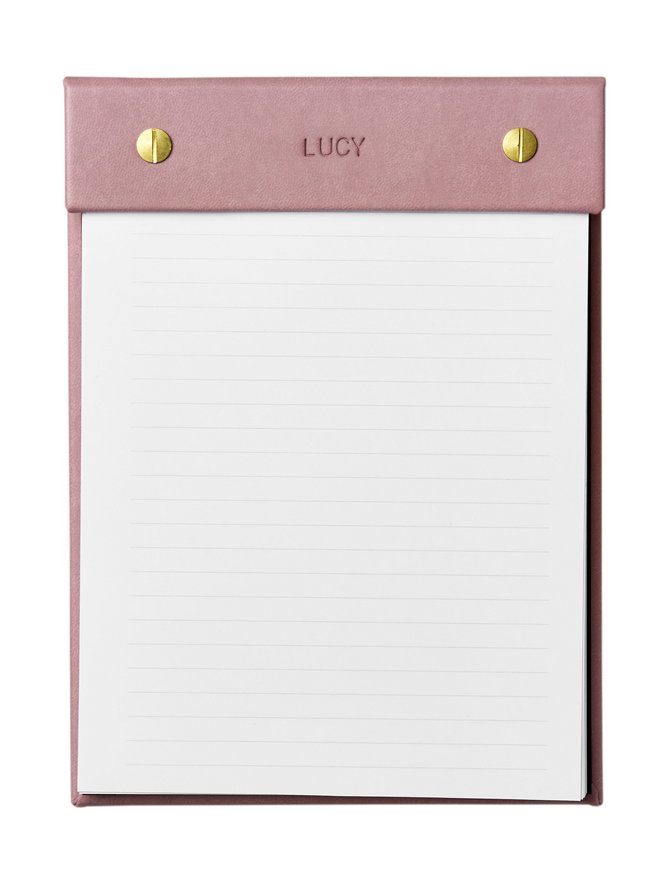 Credit: Martha Brook
Ballpoint hexagonal pen, Aim Studio Co.
Scrap the dull ballpoint pens, and welcome these colourful pastel pens from Aim Studio Co., into your office. Available individually in pink, yellow, blue or green, or a set of four, these pens will add a dash of colour to your desk, while sitting comfortably in your hand as you write.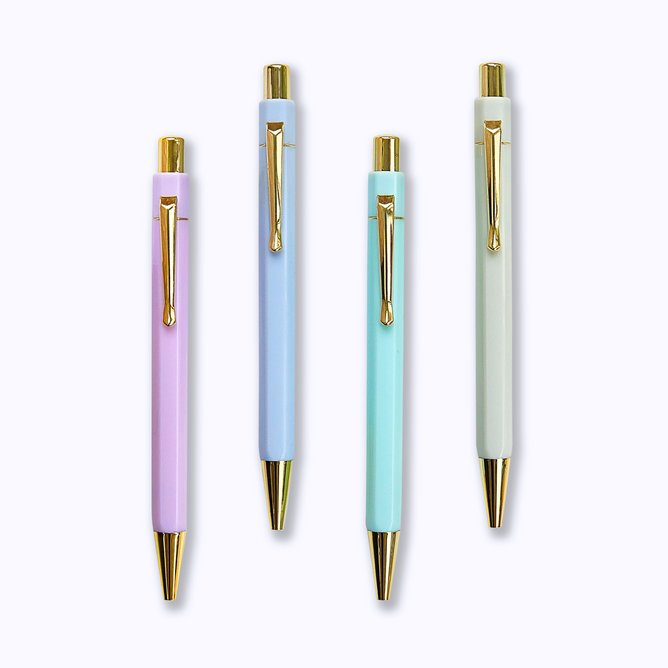 Credit: AIM Studio Co
Peg board, Ginger Ray
Add a fun flair to your workspace with this funky framed peg board. Whether you want to leave yourself helpful reminders, or communicate in an abstract way with your housemate or other half, Ginger Ray's peg board is bound to put a smile on your face.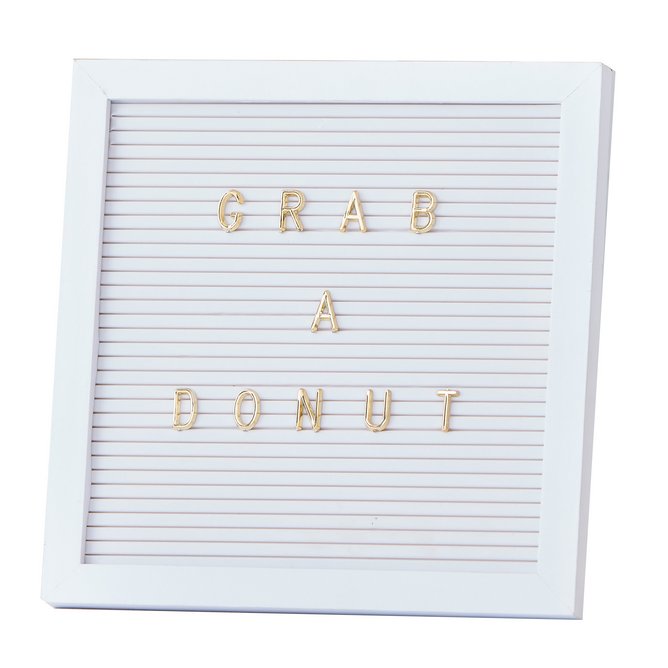 Credit: Ginger Ray
Coffee mug, Loaf
Are you particular about which mug you drink out of? We don't blame you. That's why we've chosen this elegant mug from Loaf, which is wonky in all the right places. We love the rhubarb colour, but if pink's not your thing, there's a wide range of others to choose from.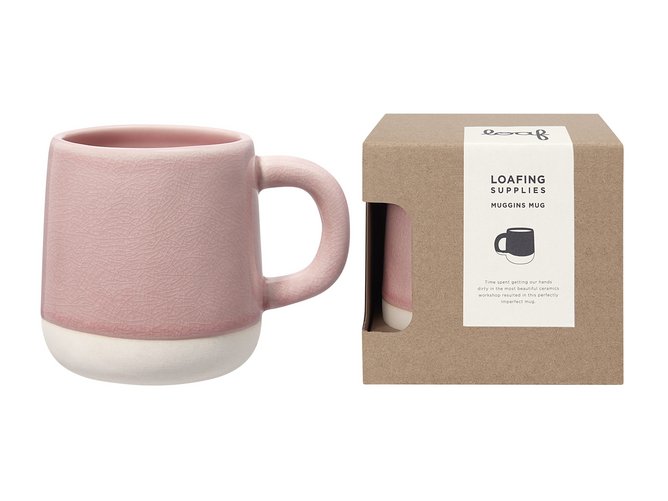 Credit: Loaf
Porcelain teapot, Pangaea
Cosy up to a hot cup of tea from Pangaea's teapot, which will sit conveniently on your desk, while looking sophisticated. Made of porcelain and finished with a handle made of bamboo, the kettle is available in off-white or black – both of which have a matt finish.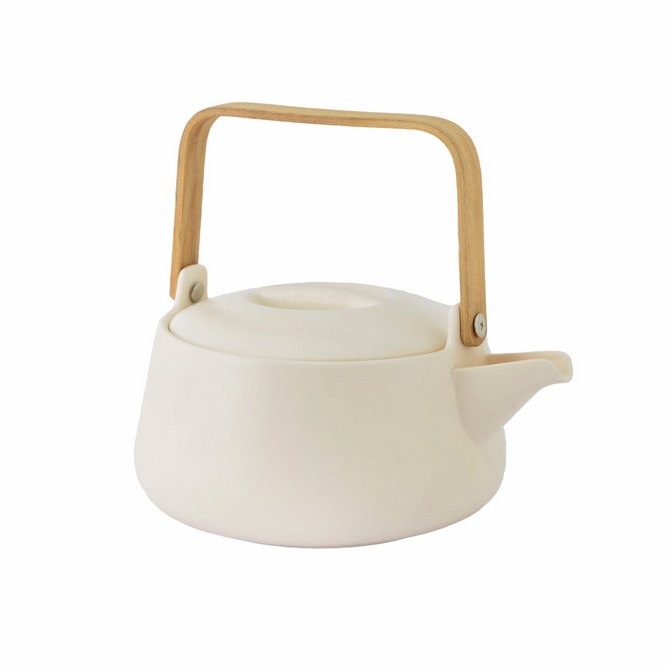 Credit: Pangaea Home
Vase of pen pot, Adrestia Revolt
Embrace the female body by popping this decorative sculpture on your desk. This female-form vase is strikingly curvaceous, beautifully fluted, and fabulously feminine. Doubling as a vase and a pen pot, will you choose to put flowers or stationary in her?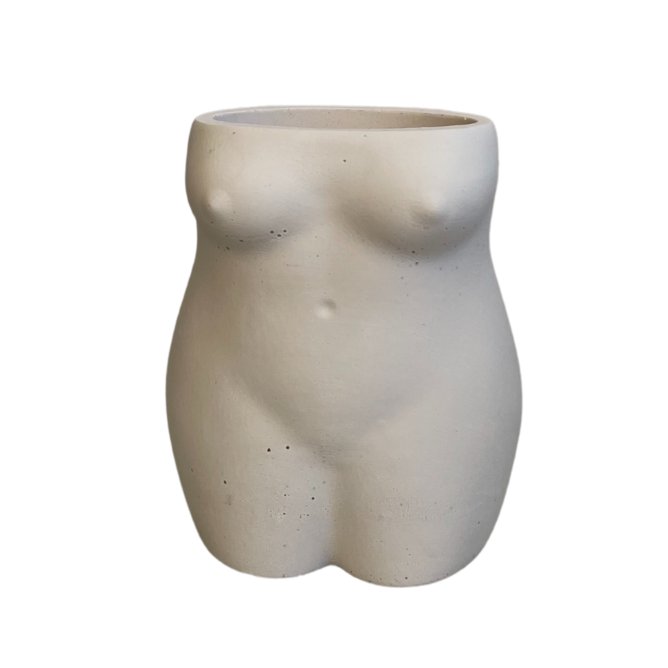 Credit: Adrestia's Revolt
Studio desk, Cox & Cox
So, now you have a brand spanking new office, of course you need a desk to place everything on. And our current favourite is the studio desk from Cox & Cox. Inspired by Danish design, the tubular frame and floating cabinet gives a striking look, complemented by the contrast of the dark lacquered wood frame with the natural wood finish.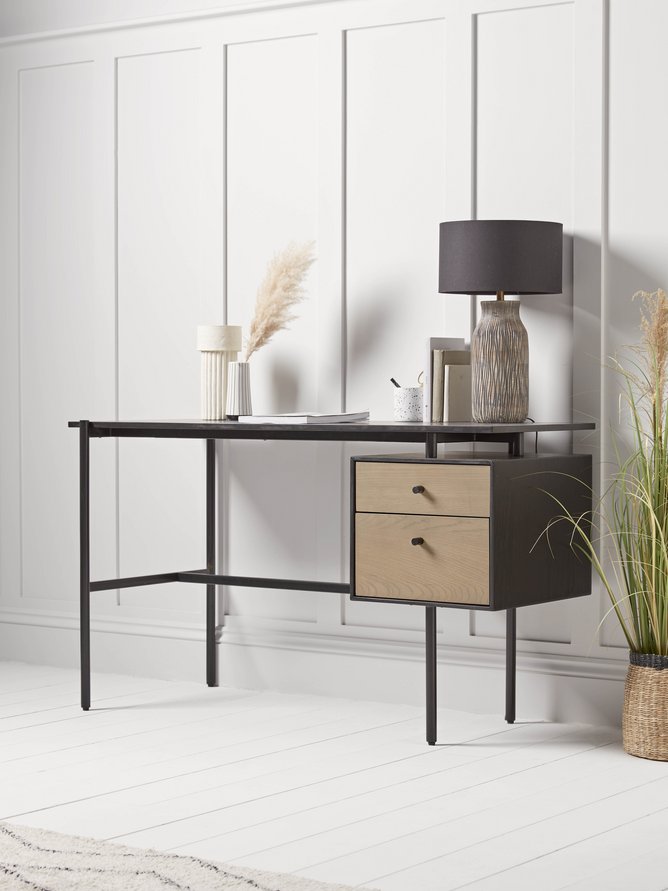 Credit: Cox & Cox