Collaboration and communication: DEI's hidden strategies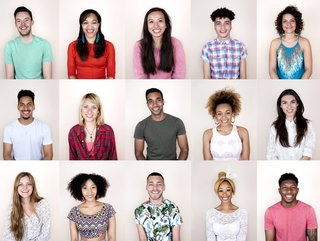 Mallory Beaudreau, Customer Portfolio Director, EMEA, Apptio, shares the importance of communication and collaboration in the STEM sector
Making moves into the technology space as a woman can be daunting, particularly without what is deemed the 'correct' experience.
Technology is a male-dominated sector, with Deloitte predicting that by the end of 2022 just 33% of the workforce at large global technology firms will be female – up only 2 percentage points from 2019. Although aggressive campaigns to promote hiring women in tech have been found to slowly yield results, more can be done to retain female talent as technology's influence on business activity continues to grow.
Much has been made about the importance of schemes like Women TechEU to get more women into technology or take up STEM subjects. The assumption is that if we direct enough resources to the problem, it will be resolved. But something that does not get enough attention is the role of cross-team communication, which helps everyone level up and can make tech a more inviting place for women.
Moving into the STEM space
Speaking as someone who began a career in technology with no prior tech experience, it was a huge learning curve for me, and I relied on my peers to help me understand key concepts. This made me realise the value of those who could communicate technical concepts using non-technical terms when presenting new ideas and embracing new ways of working with technology.
We are also seeing a change in the requirements for roles in tech. Taking part in long, specialised studies towards a specific career path is not the only route into this sector anymore. In fact, tunnel vision in the early stages of learning risks overlooking the softer skills that allow people in technical roles to advance to leadership positions.
A June 2021 Gallup survey of 15,000 U.S. workers that found 61% said the opportunity to learn new skills is an extremely or very important factor in deciding whether to stay at their current job. By embracing effective communication and an 'always learning' mentality, specialists can span wider than within their specific departments, and we see improved outcomes as a result of cross-team collaboration.
One academic study found that employees who are actively encouraged to collaborate with one another stick to a given task up to 64% longer than peers who work alone, and that team members who collaborate report higher engagement levels, less fatigue, and higher success rates.
With this in mind, we should be putting communication at the forefront of skills we value in managers, even outside of customer-facing roles where it is a crucial part of the day-to-day. Great communicators can progress deeper learning across departments and eliminate siloes.
One of my own initiatives as a manager within the business has been to give my peers a better understanding of technologies like a cloud from subject matter experts, an understanding that is so far only focused on specific teams within the organisation. Through this, we are bridging knowledge gaps across teams and encouraging a more widespread understanding for all employees so we can connect teams with overlapping goals who may not find themselves collaborating normally and achieve greater outcomes.
Employees in different departments may have different backgrounds and experiences, but fundamentally we all want our company to be successful, and we all want to grow and develop in our careers. A spirit of collaboration, and an openness to learning from others in your org, makes organisations a more inviting place for everyone to work, and that helps attract and retain a more diverse, engaged workforce.

Words: Mallory Beaudreau, Customer Portfolio Director, EMEA, Apptio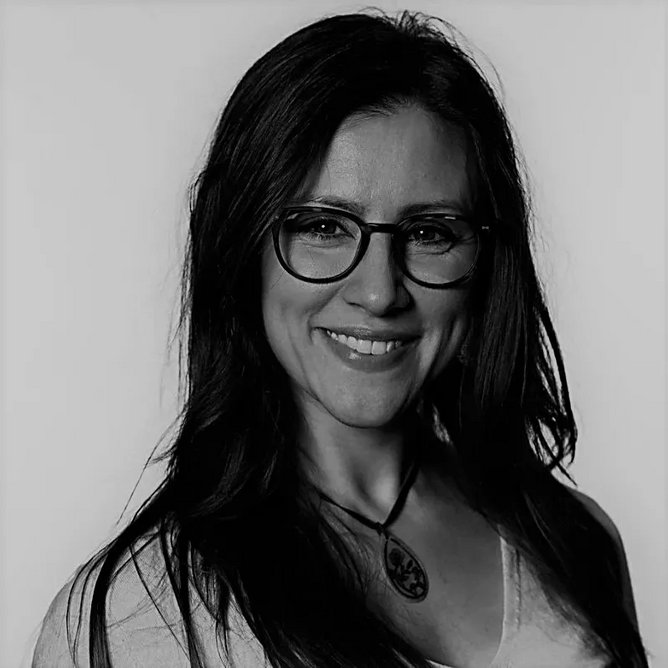 Mallory Beaudreau