5 minutes with Kylee Hurrell from The Threedom Coaches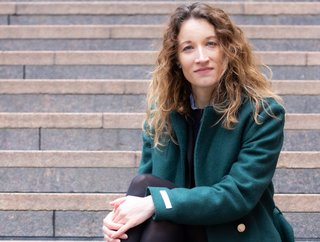 The Threedom Coaches
Struggling with feelings of defeat, exhaustion and helplessness? You may be suffering from burnout according to Business Coach and Trainer, Kylee Hurrell
Kylee is no stranger to high-pressure environments. While spending 14 years in the corporate world, she witnessed many colleagues push themselves to the limit in order to advance their careers. But, one day she realised that she needed a change.
Fast forward to 2022. Kylee is a co-founder of The Threedom Coaches, a business that specialises in helping those who suffer from workplace burnout. We sat down with Kylee to discuss how she helps people communicate effectively while building a healthy company culture.
So first and foremost, what are the initial signs of burnout?
Burnout can come in many forms, but since the pandemic has blurred the lines between work and home, it's unfortunately become much more common. Symptoms of burnout are feeling drained, helpless and overwhelmed with life. People can often take longer to do usual tasks, procrastinate and be riddled with self-doubt. Burnout can also be very isolating, making it almost impossible to maintain a work/life balance.
Why is the topic of burnout so important to you?
Most of us have experienced burnout in one way or another, either in ourselves or through our colleagues. I've seen many people go to the extreme with burnout – in fact, an ex-colleague of mine actually became so overworked that he suffered an angina attack. But the company's concern wasn't around what they could do for the individual, but rather who was going to do their work. I know that's a unique case, but I don't think that anyone truly gets to the point of complete burnout if they're in a supportive environment.
What would you say to those at risk of burnout?
It's so important to have breaks. If you have a mountain of work, you're going to achieve more at a higher quality if you allow yourself some time away. For example, you should always give yourself at least 30 minutes away from your screen at lunch so you come back refreshed after being in a new environment. Sometimes it can be very hard to get this across to organisations, but they need to see that there's a lot of productivity to be had if employees are well rested and fully charged – that's half the battle.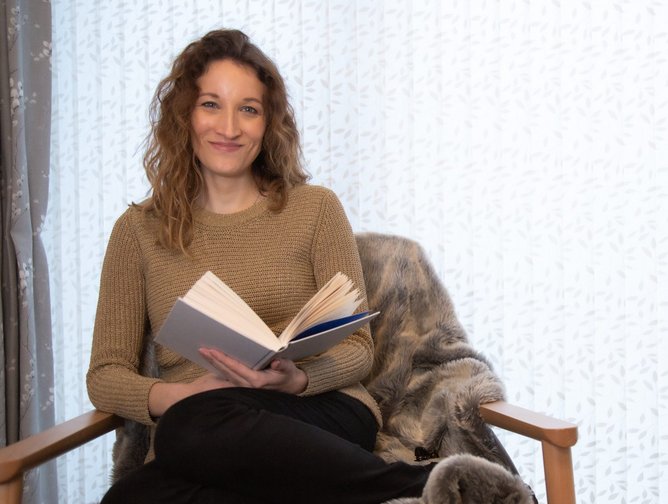 The Threedom Coaches
When does burnout begin to affect a person and the business?
So many people don't want to have this conversation or are not aware of what's happening around them. We are very much in a world where people are numbers, and that mindset boggles me.
If companies addressed this, they would actually be improving some of their profit margins – there's no money to be made if staff are off. Presenteeism (which are employees who are at work in body but mentally too drained to focus) and high staff turnover can cost industries billions each year.
How does a positive attitude towards a work/life balance help to improve mental health?
I appreciate, especially in the industries that I've been in, you're going to get times where projects come up with specific deadlines and extra hours are going to have to be put in. That's the name of the game in most industries, however, when it's a regular thing or it goes on for years, it can become detrimental to someone's physical and mental health.
We are designed to have a certain amount of downtime, to eat in a certain way and to have a particular amount of sleep to keep our brains going. If you don't look after yourself and stop giving your body the things that it needs you're going to be running on empty. So you're not going to be showing up for work with the same sort of productivity that you had if you were in good form.
Who is responsible for recognising and supporting employees?
There needs to be suitable policies in place to ensure that a positive and supportive company culture can be formed. It's also important to remember that the attitudes of senior staff trickle down on the rest of the employees.
A lot of us can see the signs of someone struggling, for example, may they start to look a bit dishevelled or you can see that they look tired. Maybe they've stopped taking lunch breaks, they're regularly staying late to work, and they've stopped taking care of themselves the way they normally would. So it's everyone's responsibility to spot burnout. We just need to stop and take a minute to ask those really meaningful questions.
What are the key practises that allow organisations to recognise and support mental health issues in the workplace?
This is the responsibility of the whole organisation – so from the top, right to the very bottom. Everyone needs to be aware of the resources available to them, as each company will differ greatly. For example, some might have programmes where you can talk to someone, whereas others might have insurance policies that cover things like coaching. But, it's also important to explore external resources, such as counselling or therapy, too.