Women are more employable in tech development roles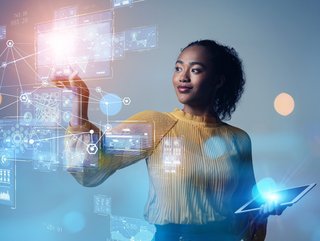 Findings from The BridgeLabz Tech Employability Quotient test, which determines the likelihood an individual has of getting a development job in tech.
Great opportunities for women
The Tech-Employability report used a sample size of 40,000 engineering graduates and determined that on average, women scored 42% on the test compared to men, who on average scored 39%. Highly educated and experienced women are also more likely to reach mid-management level roles. Supporting this data, the Office for National Statistics (ONS) shared that technology was the third top sector in terms of job creation for women, as well as the third fastest sector for job growth in the UK overall.
"While the tech industry is burgeoning with opportunities across different fields, there remains a significant issue of staff attrition," Narayan Mahadevan BridgeLabz said. "One of the variables in the gap is the under-utilisation of women's talent. Whether women are starting their careers or joining after a career break, we've been working towards reducing the skill gap, instilling diversity in the workplace."
Limitations within the field
It was also reported that women are more likely to take career breaks as a result of childbirth or caring for ageing parents, for example. Although many women struggle to adapt back into the working world after time away, women in the technology sector face even greater challenges due to its rapidly-changing nature.
The report states: "The tech industry has always been male-dominated, just like other sectors, and according to data in a crisis like Covid-19, job loss has hit women harder and they find fewer open doors when they want to rejoin the workforce."