Goods News Friday: Women elevated across business sectors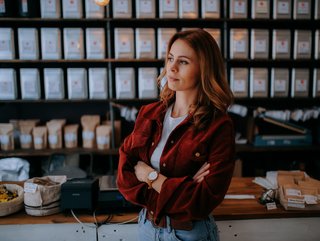 Women are capable of elevating companies and creating new ones as they become some of the most innovative intrapreneurs and entrepreneurs in industry
1. Women are climbing the ranks in the US

For many years, women have been discouraged from leading the way, but as the US population becomes more vocal about equality, it seems to have provoked a boom across industries over the past couple of years. As a result, the number of females creating businesses and pioneering the next commercial feats is increasing as they now account for half of entrepreneurs in the US.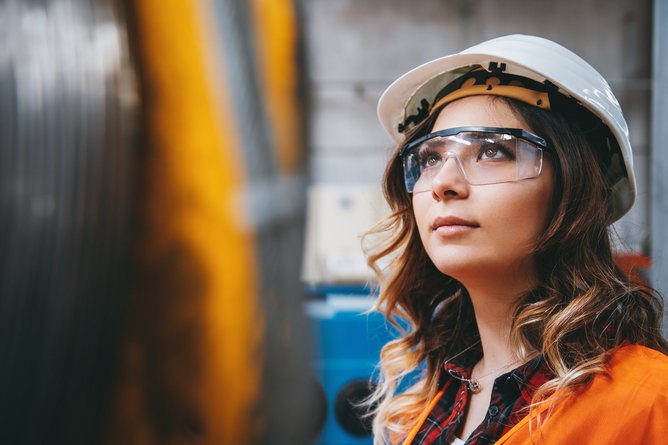 2. Defying all odds in the energy sector
Lina Ramirez heard the words "this is not for women, it's only for men" and defied all odds to enter the power industry. She works for XM, an independent system operator of Colombia's energy system, and her inspirational story is paving the way for more women in Latin America to join her as an engineer in the energy industry.