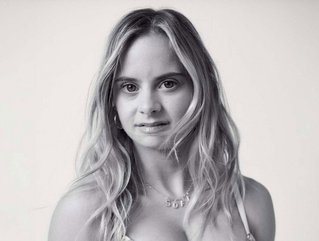 We share 3 feel-good news stories showcasing inspirational women from across the globe.
1. No limitations
Sofía Jirau from Puerto Rico has become the first Victoria's Secret model with Down syndrome. Sofía said: "I want to tell the whole world that people with my condition, Down syndrome, inside and out, we have no limits."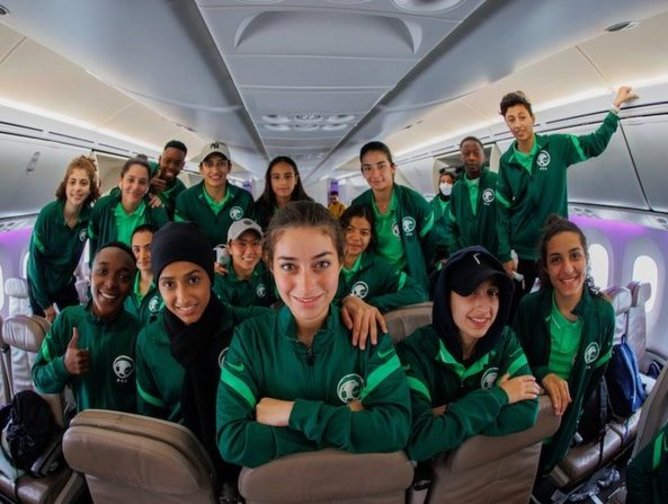 2. Scoring success
Saudi Arabia's Women's National Football team made history after playing and winning its first official international match. The team travelled to the Seychelles and won 2-0 in a friendly match.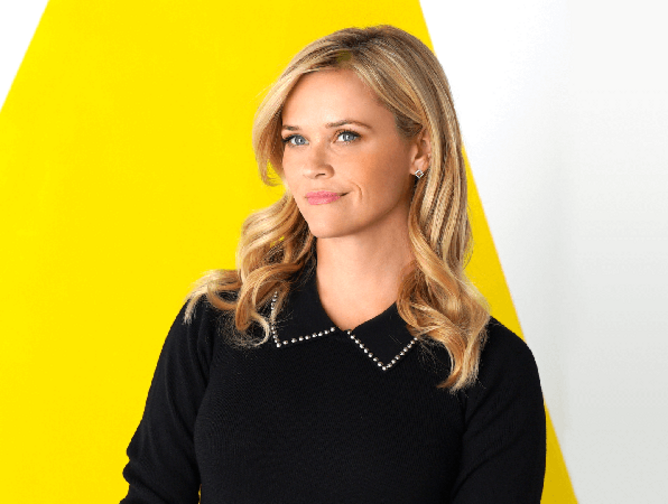 3. Positive partnership
Hello Sunshine, created and founded by Reese Witherspoon, announced its partnership with World of Women. Both companies raise awareness and advocate women, while focusing on sharing their stories.