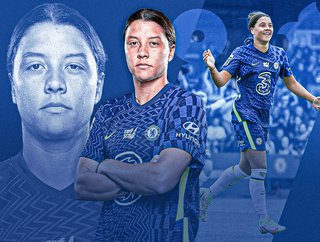 Sky Sports
Kicking off the first week of May with inspirational stories of female changemakers across the globe
1. Woman of the year
Chelsea striker Sam Kerr has been named FWA Women's Footballer of the Year. The Australian soccer player has scored 18 goals in the Women's Super League this season, leading the way as top scorer.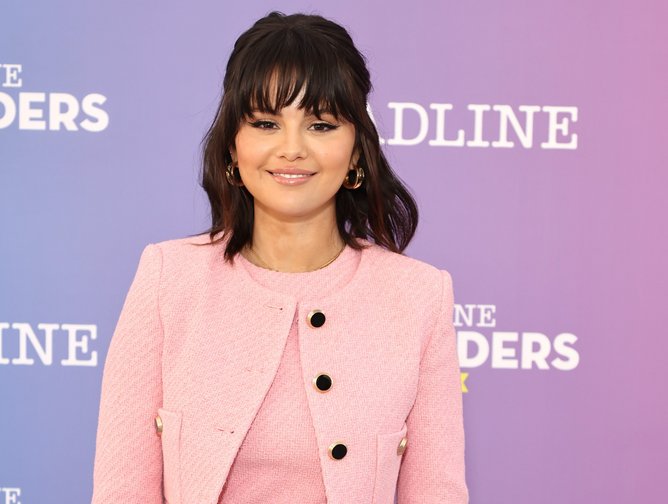 2. Mental health partnership
Selena Gomez has partnered with Serendipity Brands to raise money for the Rare Impact Fund. The brand will donate US$1 from every ice cream pint sold to Selena's fund, to provide mental health access and resources to young people.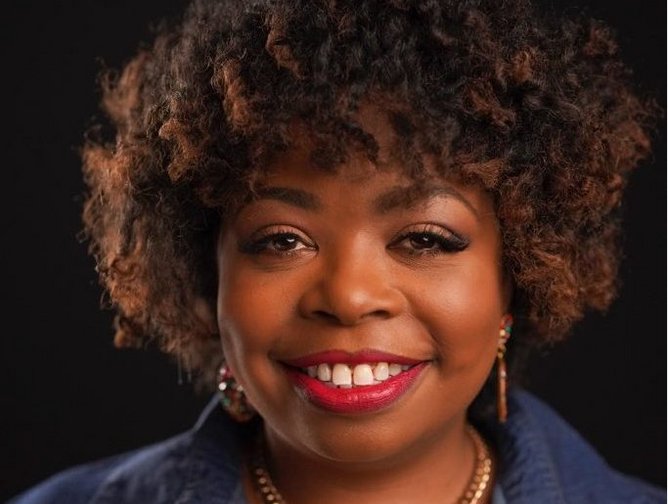 Tameka Jones
3. Inclusive cosmetics
After being furloughed during the COVID pandemic, Tameka Jones decided to follow her passion by launching her own line of lipstick, Lip Esteem. The plant-based cosmetic brand celebrated the grand opening of its first store last week, which is located in St Pauls, US.