Equity, equality & encouragement: The 3 E's of empowerment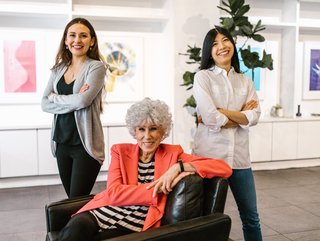 Female empowerment
On International Women's Day 2023, we shared the views of eight women who are striving to #EmbraceEquity and close the gender gap once and for all
International Women's Day falls on 8th March every year with the aim to uphold female achievements, recognise their challenges, and focus greater attention on women's rights and gender equality. Started in 1911, the day has its roots in the women's suffrage movement. Looking back, it is clear how far we have come in the past century – the women who took part in the first International Women's Day rally did not have right to vote, own property or control their earnings, to name just a few.
Yet, there is still a way to go to achieve total gender equality in the UK. Whilst women now make up 53% of the UK workforce, female leaders are significantly underrepresented, with only 30% of management roles being held by women. In male-dominated industries, such as the technology sector, this figure falls as low as 5%. But what role does International Women's Day play in closing this gap and what can business leaders learn from the day to take action and achieve gender equality across all levels in every industry? March8 spoke to ten female trailblazers in the tech industry to find out.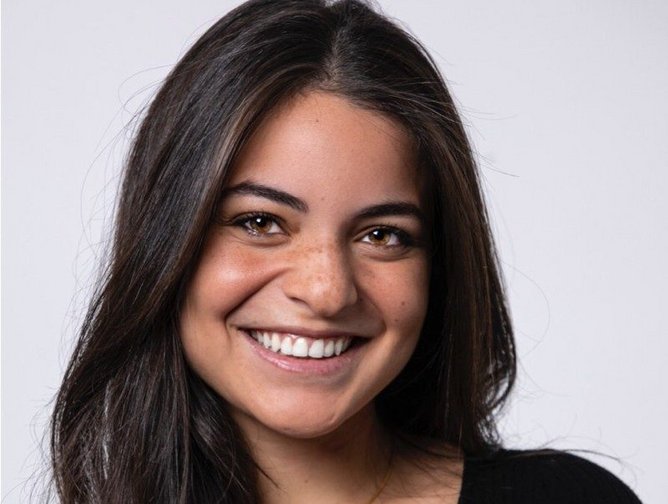 Nurit Bieloria
Why is International Women's Day so important?
As Nurit Bielorai, Go-To-Market Manager at Aqua Security, summarises, "International Women's Day provides a valuable opportunity for reflection. It's a chance to celebrate the incredible achievements of women in tech and other industries, while also recognising the important work that still needs to be done to achieve equality."
Each year, International Women's Day is given a different theme. This year's theme is #EmbraceEquity, and serves as a reminder of "the importance of considering the unique needs of different women," explains Caroline Seymour, VP of Product Marketing, Zerto, a Hewlett Packard Enterprise company. "Equity means more than just equality: instead of providing all groups with the exact same resources, it's about recognising the unique circumstances of each individual and providing them with enough resources to reach an equal outcome and achieve their full potential."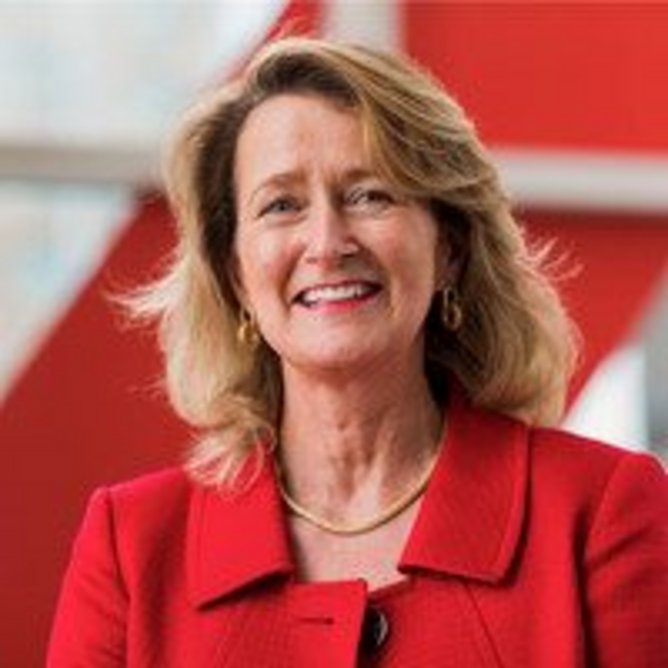 Caroline Seymour
Reflecting on the theme of the day, Joy Ravenhall, Marketing Director at Tax Systems, shares what equity means to her: "Equity is not just leaving the ladder behind you once you've reached a certain position but making sure you're still holding the ladder steady. My advice as a woman in a leadership position is to remember that you don't need to fear competition from other women once you have made it to a senior role – pulling the ladder up so they can't follow. Rather, women should be each others' mentors and advisors, being supportive and providing guidance on whatever is needed to help them achieve excellence – holding the ladder steady so others can climb to the same great heights you have."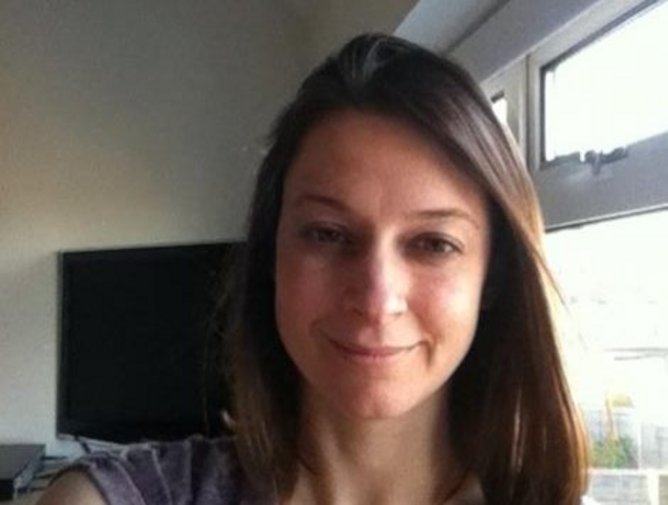 Joy Ravenhall
Embracing equity this International Women's Day
Businesses can, and should, be doing so much more to encourage women into male-dominated workplaces to close the gender gap. But, the work does not stop once your female talent walks through the door on their first day. Supporting and empowering women at work is the key to retaining their talent and ensuring that we keep moving in the right direction towards long-term gender equality.
As Hannah Birch, Manager Director - Digital at Node4, notes, "progress has definitely been made over the past few years in attracting women to the tech industry. Today's companies have more problems retaining women and getting them to the top positions than they have to recruit them in the first place. Statistics show that 45% more women than men leave technology roles, and half of the women in tech roles leave before the age of 35."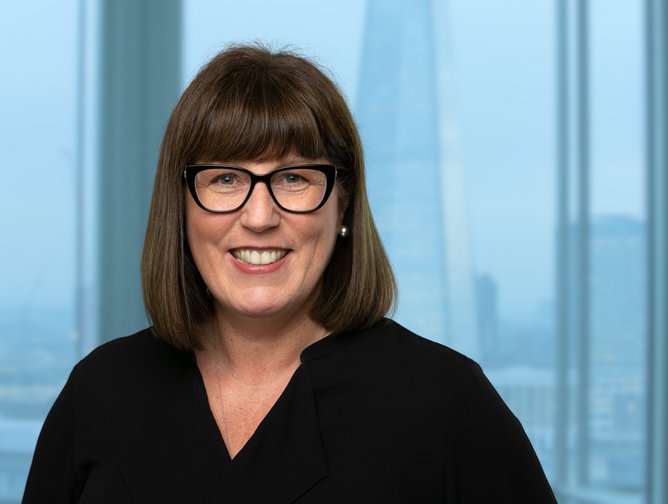 Hannah Birch
"Even when women do break into this male-dominated industry, they often find that the technology sector is still fundamentally designed for men," explains Samantha Humphries, Head of Security Strategy EMEA at Exabeam. "It's not enough to simply get women in the door, there needs to be resources and support in place that keep them there. We can't simply keep copying and pasting the same HR policies that have been in place for decades; it's time to adapt."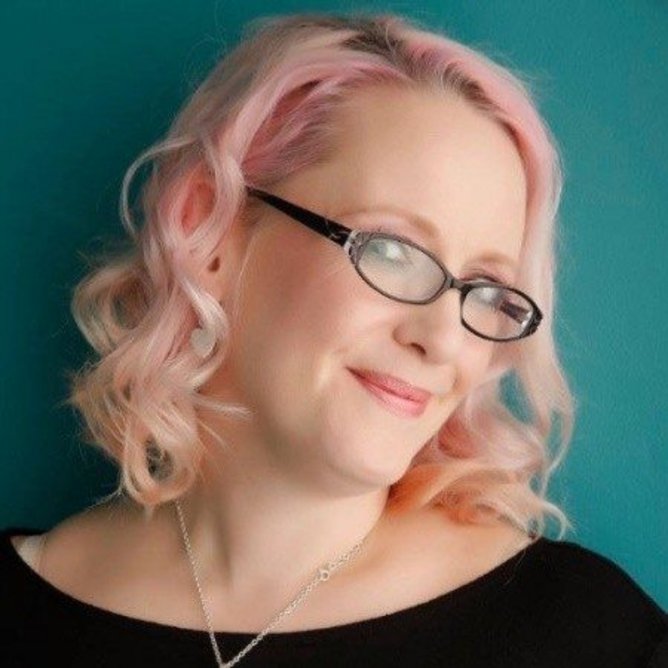 Sam Humphries
Caroline Mantle​, Strategic Alliance Manager at Six Degrees, agrees, adding that "diversifying the workforce has been a topic of much-needed discussion for a few years now - especially in tech. Organisations have listened and many are making concerted efforts to increase the gender balance through various schemes and outreaches like 'Returnship' programmes to specifically help restart the careers of women returning to STEM roles. However, the rhetoric still needs to change when it comes to how the industry helps support and retain women in tech."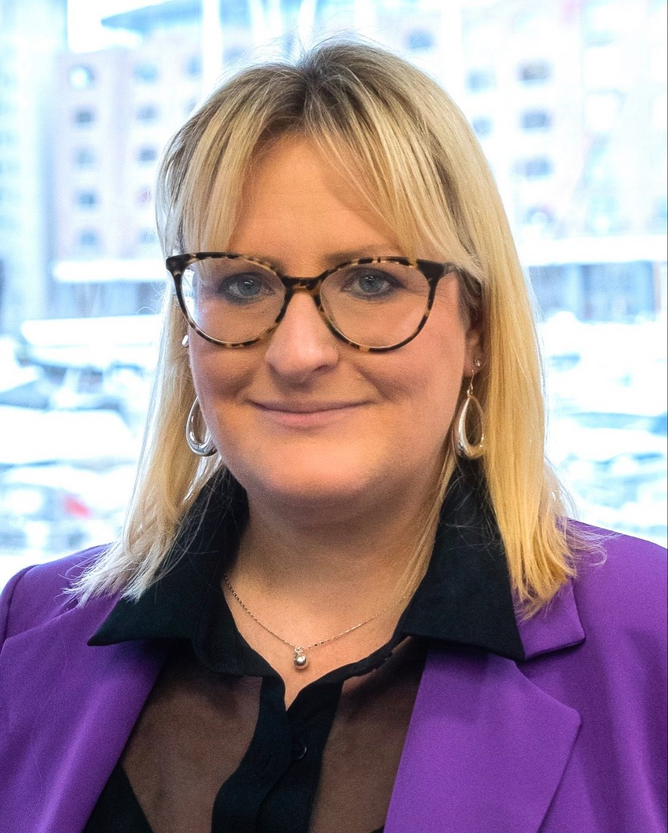 Caroline Mantle
Research suggests that many women are prevented from breaking the glass ceiling purely because of imposter syndrome and a lack of self-belief. In fact, as many as 90% of female professionals suffer from imposter syndrome. Claire Hughes, Human Resources Business Partner Manager at Totalmobile, believes that elevating diverse role models is a key way to help others overcome imposter syndrome: "There are hundreds of incredible women in the technology industry to look up to, but they don't always get the same recognition as their male counterparts. In fact, a recent survey by PwC found that 78% of students can't name a famous female working in tech.
"We need to start introducing female STEM role models to children from the youngest possible age, and there are so many to pick from. Personally, I make a conscious effort to speak to my own children about the likes of Ada Lovelace and Marie Curie, but there are also incredible modern-day pioneers like Sheryl Sandberg and Reshma Saujani," Hughes concludes.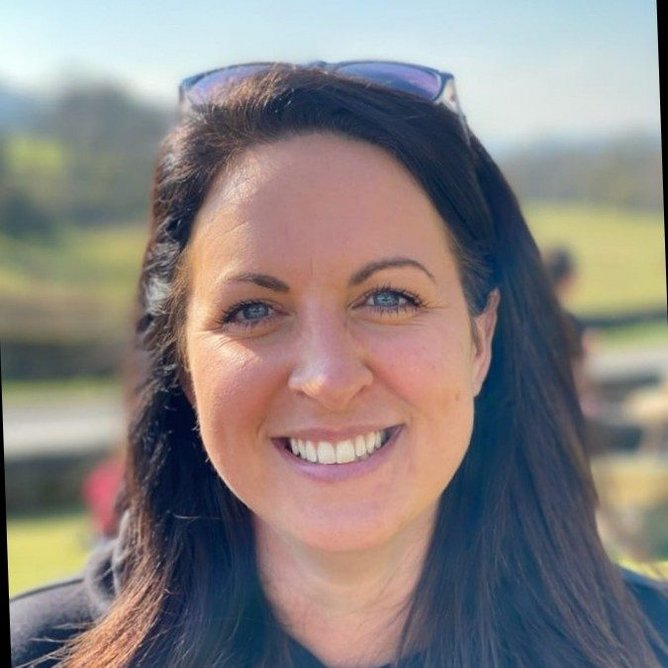 Claire Hughes
Svenja de Vos, CTO at Leaseweb Global, agrees that "to change perceptions, more female role models are needed who, supported by practical initiatives like training, open days and internship opportunities, can help to create a more compelling image for the tech industry as a sector that's fun and rewarding to work in. This is important if we consider technology's continued impact across all sectors – as our world becomes increasingly defined by tech, now is the time for the tech industry to create and elevate more female role models who can open the way for young girls to follow in their footsteps."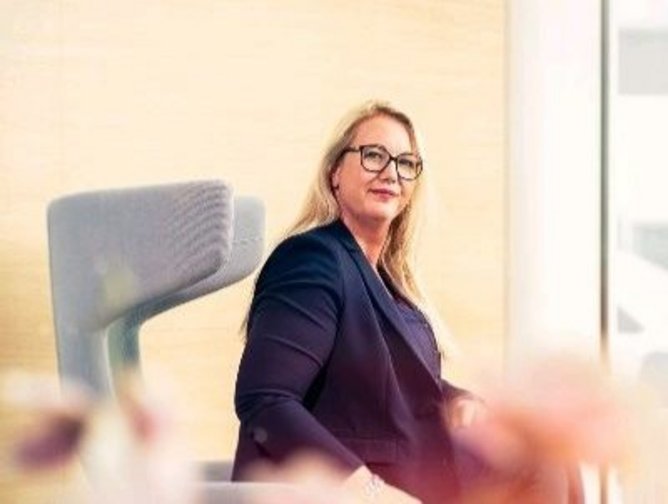 Svenja de Vos
Ultimately, every businesses' goal should be to build an inclusive environment where their employees can thrive. Amy Johnston, Marketing Executive at Aqilla, summarises her top tips to achieve this: "Understanding unconscious bias, promoting equal pay, providing equal opportunities to develop skills and ambitious career prospects, as well as assessing overall company values, is crucial for building inclusive environments in the workplace."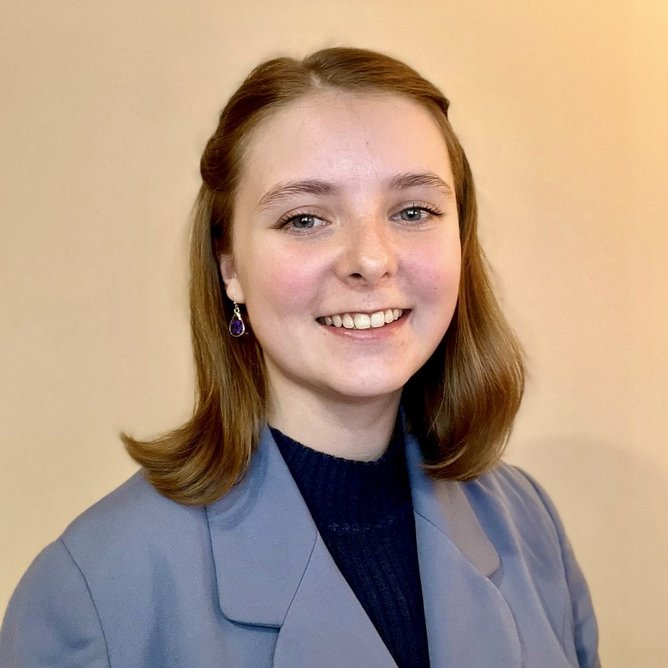 Amy Johnston
Liudmyla Suslova, Head of the QA Center of Excellence at Intellias, concludes that "embracing equity and encouraging diversity and representation in the tech industry will create more opportunities for women to pursue their passions and thrive in their careers – something we should all support this International Women's Day."