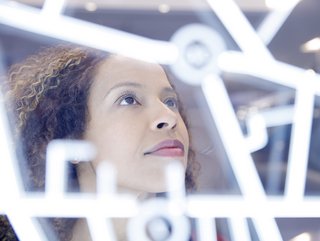 Credit: Getty Images
As we're eagerly counting down the days to the March8 LIVE event, we're proud to introduce three more speakers who will be covering the latest tech topics
We're now only two weeks away from the March8 Live show – can you believe it? To build on the excitement even more, we want to introduce you to three more of our speakers, who will be taking to the stage and sharing their wisdom and thoughts about the latest tech topics.
Nina Jane Patel
As the co-founder and head of metaverse research for Kabuni, Nina Jane Patel is on a mission to unlock the design potential in every child and elevate life. Kabuni is dedicated to providing the safest space in the metaverse for kids aged 8-16, supporting them while they learn, grow and explore, within a classroom environment and at home.
Nina is also a psychotherapist and doctoral scholar, awarded the Wilkie Calvert Scholar Award: "Investigating the physiological and psychological impact of the Metaverse".
As a psychotherapist and an award-winning entrepreneur, Nina offers a soul-stirring call-to-action through her signature keynote and workshops, while shaping the future of the metaverse. Nina uses her insightful and in-depth evidence-based approach to gain knowledge about the metaverse, which she will share with us all at the MARCH8 Live event.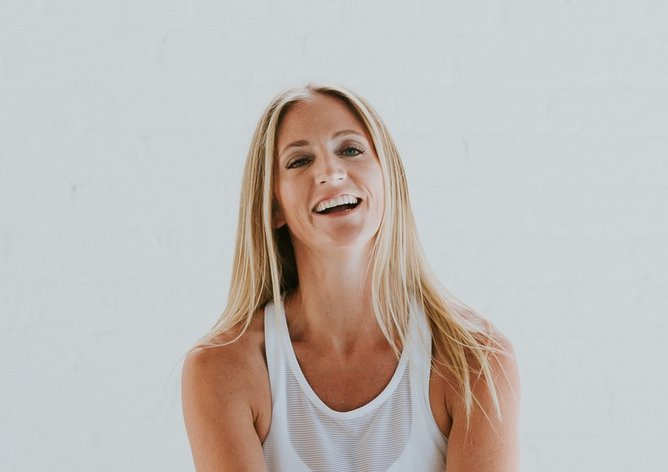 Nina Jane Patel
Natalia Nicholson
With more than two decades of experience as a digital serial entrepreneur, Natalia Nicholson is open to admit that she has had her own share of failures. Yet she says: "It is failing that has shown me new ways of operating that have resulted in my current, extremely successful online businesses."
Passionate about technology, digital marketing and diversity, Natalia's aim is to
inspire women and girls from minority groups – especially those from STEM backgrounds – to promote themselves and become successful, regardless of who they are.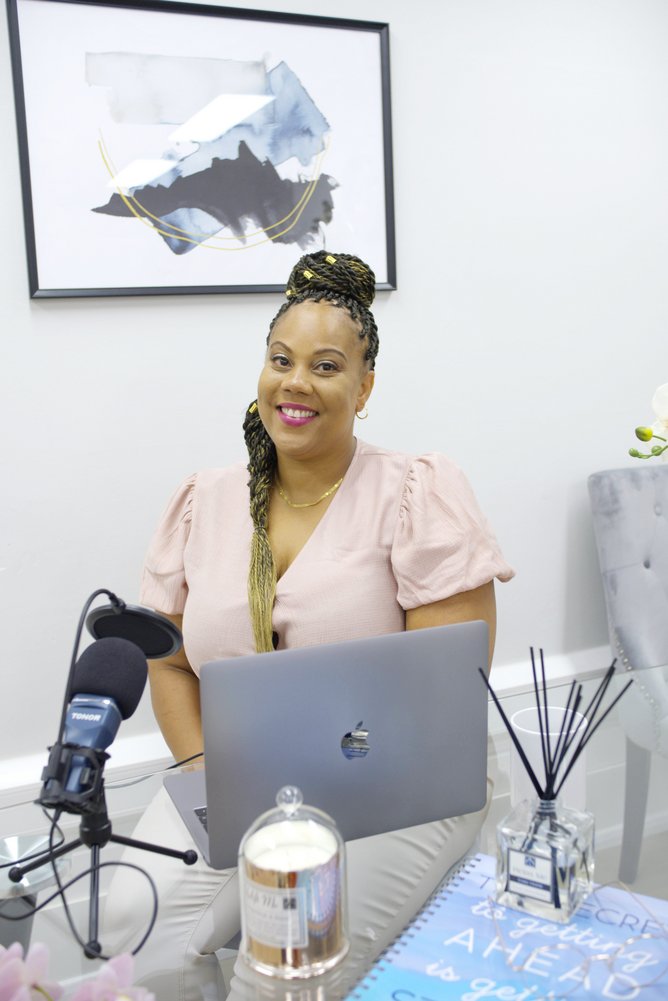 Natalia Nicholson
Mara Pometti
Mara Pometti is an experienced, tech-savvy strategist sitting at the intersection of AI, data journalism, and design. Her primary focus is the development of strategies in AI for enterprises, by uncovering overlooked opportunities in data. She then transforms that data into stories illuminating the vision for a future AI scenario that aligns with human values, intents, and needs.
As a polymath whose experience spans from the humanities to data science, Mara acts as a translator who bridges these different worlds through design, strategy, and data storytelling in the attempt of humanising AI.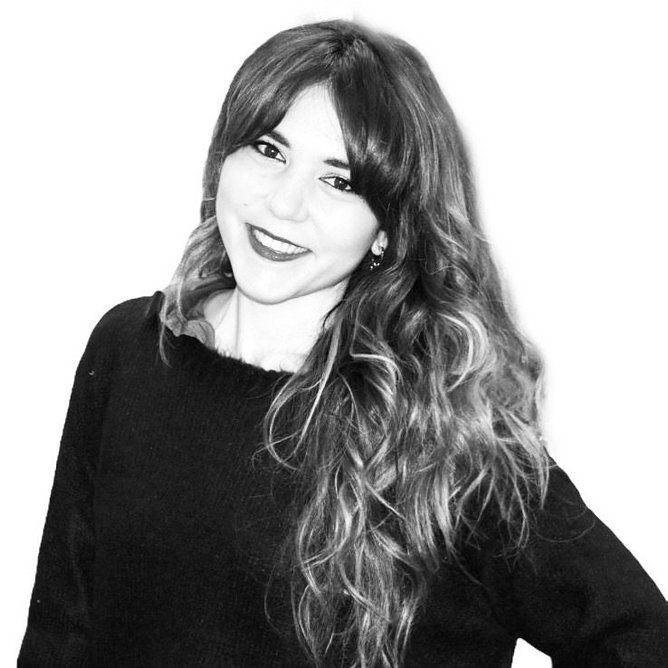 Mara Pometti