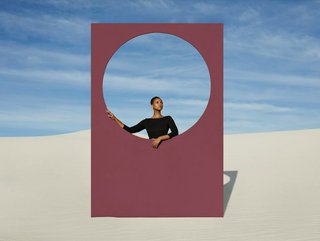 Credit: Getty Images
Fill your social media feeds with these influential women, all of whom have led inspirational journeys while using their platforms to motive other women
Looking for influential business women to fill your social media feeds? Check out our top 8 influencers, who will have built successful empires while inspiring other women.
08: Eleonora Rocca
With creativity at her very core, Eleonora Rocca has built a following discussing innovation, technology, digital marketing, entrepreneurship, and, last but not least, female empowerment.
She is also the co-founder of WomenX Impact, an international event elevating women by providing opportunities for great minds to listen to and share professional stories.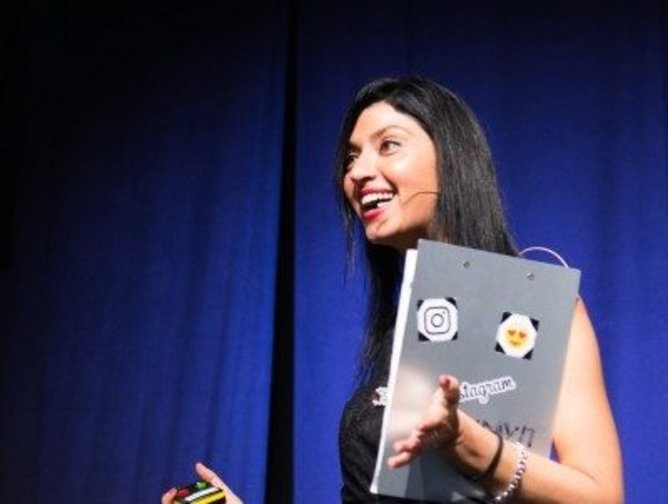 07: Huda Kattan
Following her passion for beauty, Huda Kattan launched Huda Beauty, her very own fun-yet-sophisticated make-up brand.
Since launching in 2013, Huda has created an enormous social media following, which she says is: "a place for people to feel beautiful and comfortable, and to share their own inspiration and thoughts around beauty."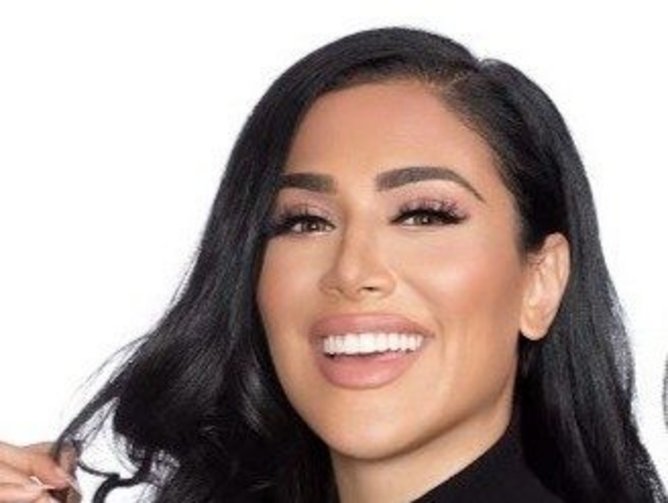 06: Céline Flores Willers
Posting about start-ups, personal branding and all things technology, Céline Flores Willers has worked hard to build a platform to educate and support her followers.
The German entrepreneur has been named as a LinkedIn Top Voice for three years and is also the CEO and founder of The People Branding Company, which teaches users how to successfully grow their LinkedIn platform.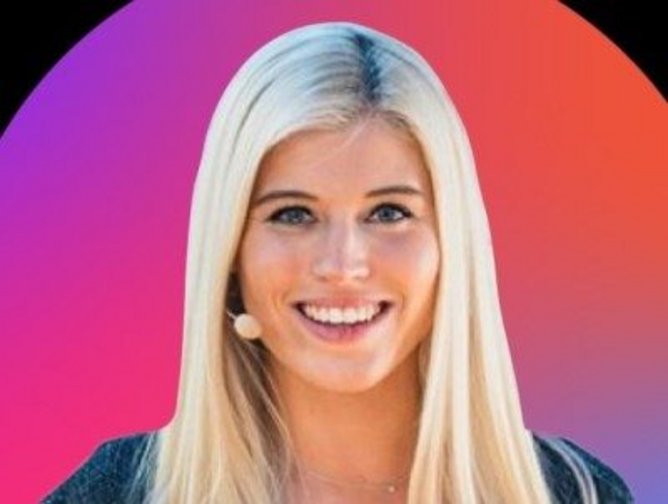 05: Eshita Kabra
While on honeymoon, Eshita Kabra saw first-hand the impact that textile waste has on her home state in Rajasthan, India. This experience influenced her to shake up the fashion industry by launching the sustainable fashion app By Rotation, which provides consumers with a social network to rent, lend and buy designer fashion.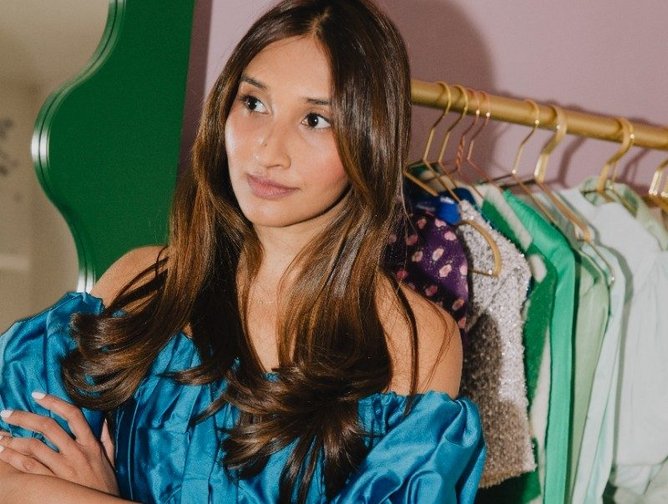 04: Brittani Hunter
Looking to impact, educate, and elevate the Black community, Brittani Hunter is a culture-driven, media-tech entrepreneur.
Her digital media start-up Mogul Millennial provides content, resources and experiences for ambitious Black entrepreneurs and professionals striving to launch and grow their businesses or careers. Through her platform, she supports those climbing the corporate ladder and inspires early-stage business owners.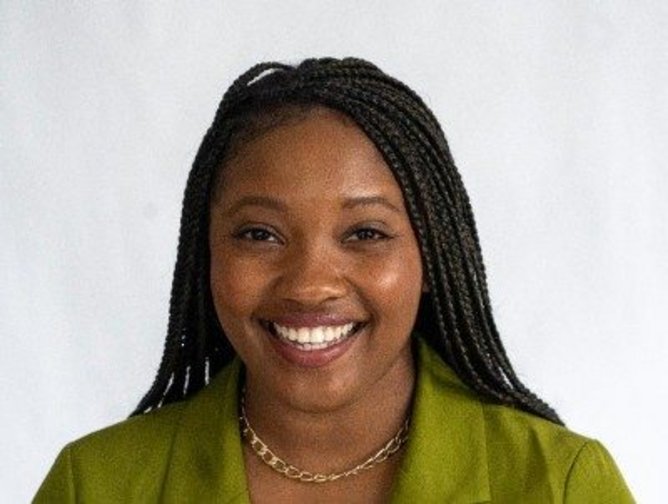 03: Allie Miller
Allie Miller is the leading lady in artificial intelligence (AI). As the global head of machine learning business development for startups and venture capital at Amazon, she plays a key role in advancing the greatest AI companies in the world.
Allie is also the co-founder of Girls of the Future, an initiative encouraging more girls to pursue careers in STEM subjects.
02: Grace Beverley
Fitness enthusiast and entrepreneur Grace Beverley is the founder of activewear brand TALA and transformation app SHREDDY. Through TALA, Grace focuses on producing high-quality sustainable products, which come without the hefty price tag.
Now, with two successful companies under her belt, Grace has become a leading influencer in the fitness and business industry.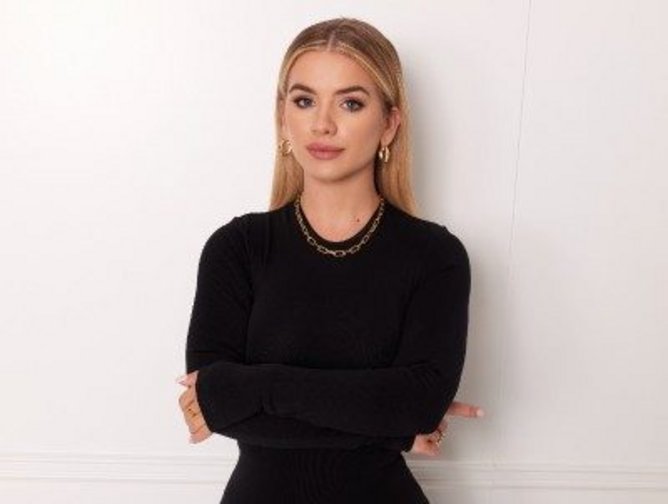 01: Diipa Khosla
Born in a small town in India, Diipa Khosla is now a world-renowned fashion and beauty influencer and the founder of skincare brand Indē Wild.
Inspired to make positive change, Dippa is also the founder of non-profit organisation Post for Change, which allows her to cultivate the immense power of social media by tackling important social and global matters.