Top 8 success secrets from inspirational women 2022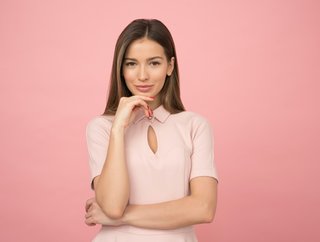 Photo by Moose Photos
We took to the March8 community to discover the success secrets of highly influential and inspirational women – here, are our top eight
I'm not striving for success, what I am striving for is significance.
The secret is consistency. To keep doing what's important to you for a long time. That's when you're able to attain mastery and excellence.
I also never stop learning and am continually educating myself. This is crucial to being able to consistently deliver a world-class programme. By constantly experimenting and tweaking the content so that it keeps getting better each time.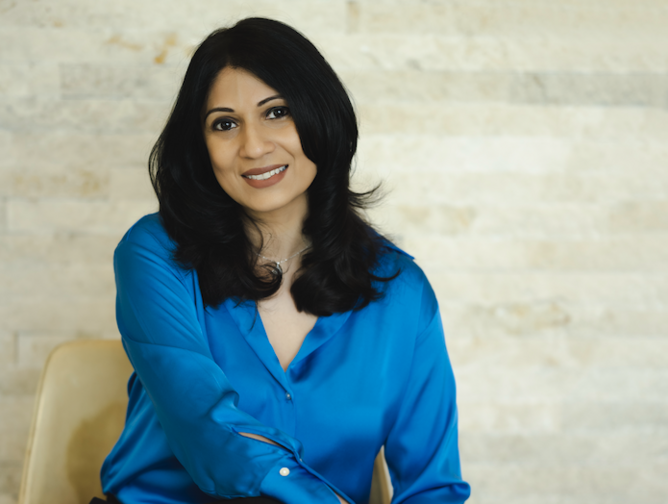 Marilyn Pinto
It always feels arrogant saying that I'm successful. But my secret is that I care.
I was inspired by my parents and my Nan. Everybody's childhoods are different – we have good times, and we have bad times, but my parents told me I could do anything I believed in. There is nothing somebody else can do that I can't, and that has stayed with me in life. I don't feel fear or lack of confidence in attempting anything. My family gave me the ability to see uncapped opportunities and potential.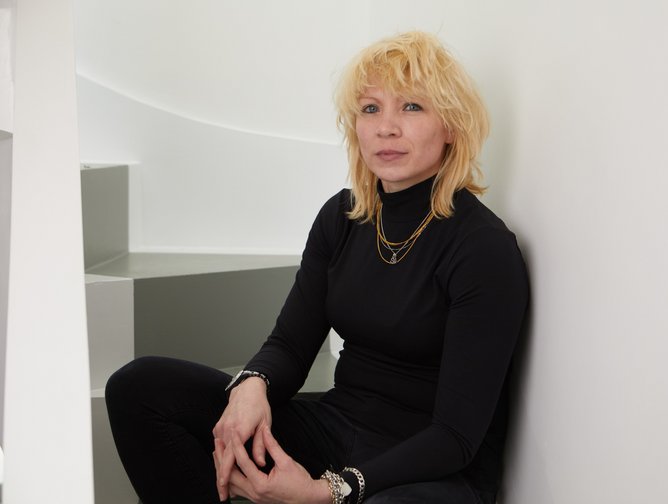 Stella Smith
I'm not sure I'd even define it as a secret! It's hard work, humour, communication, and a personal drive to succeed. I guess networks are important too. Building your own, joining others, and helping others do the same. You grow personally through doing so and take a lot of gratification when it works out.
There are women who inspire me in the industry. Women who have helped shape my leadership early in my career and women whom I turn to for regular guidance and motivation. I hope to continue to leverage my own network and hopefully inspire others to do the same.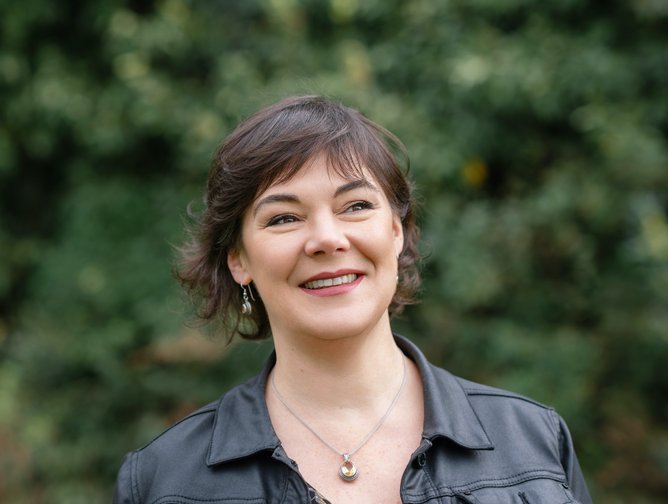 Jane Hoffer
I'm polite, curious and I answer emails in a timely fashion. However, my first degree in cognitive science showed me how different we all are, how differently our brains are wired, and how important it is to listen to other people and be able to clearly communicate with others.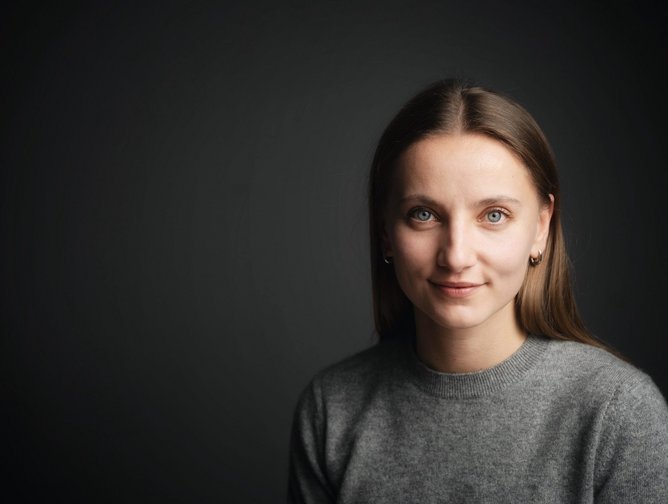 Alina Ganova
Nicki Farrell, Partner Manager & Corporate, Social and Responsibility Ambassador at Ascent
Being my authentic self. I was once told I wouldn't be a success in the tech industry if I didn't join the drinking culture with my male counterparts. I am pleased to say I didn't follow this advice and have stood true to my own values, which has helped me personally and professionally in life.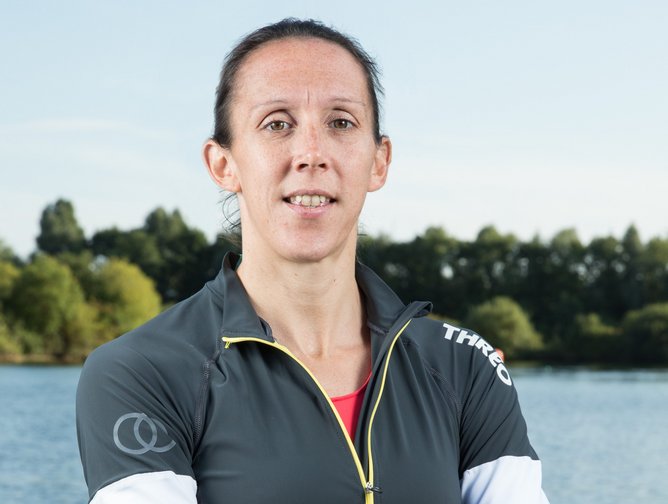 Nicki Farrell
My secret to success, without a doubt, has been sheer determination and hard work. I'm definitely not the cleverest or the fastest and I'm actually quite risk averse, but if I set my mind to do something, I won't rest until we've achieved it. My other secret to success is having a fantastic team around me and the best husband!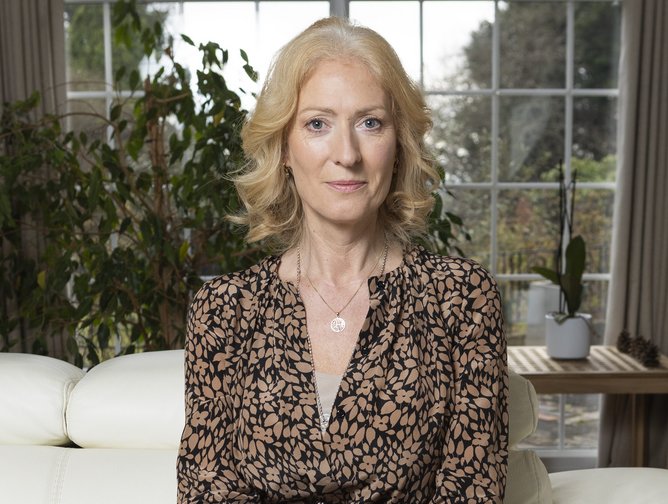 Rachel Watkyn
I'm a firm believer that you only get out what you put in. Hard work, dedication and persistence are foundations of any success in life. But for me, in this career, there are two aspects that have been crucial to my success.
The first is to work with trustworthy and talented people who share your vision. You'll have heard the saying that it is impossible to push water uphill? Well, it is just as difficult to deliver exceptional projects without a team of experts with the skills to do the work.
The second is to listen. As much as I need to discuss, direct, and instruct, it is also imperative to listen and learn. Over the years, I have gained information about so many different trades and professions in construction by absorbing the information around me.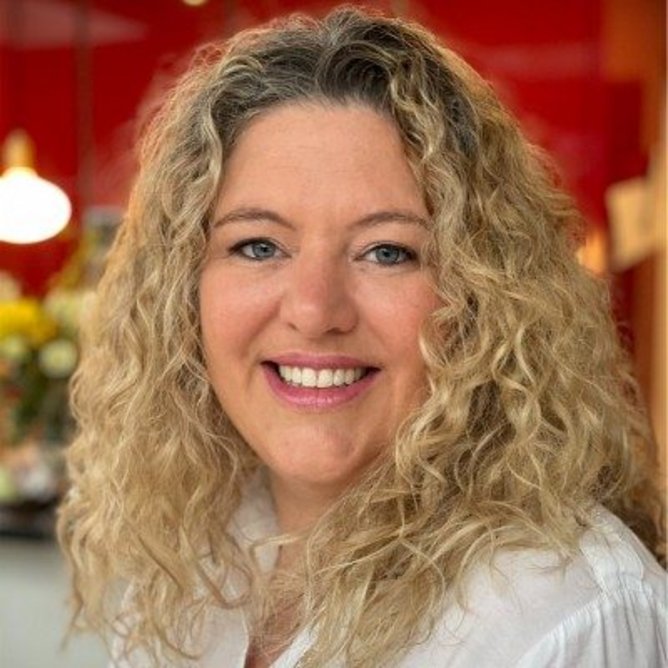 Charlie Avara
I think having drive, determination, passion and enthusiasm to never give up and push boundaries is what has helped in myenergi's success, and that has come from every member of our team.
The strong support around me has also been pivotal in my career success. I honestly couldn't do any of this without my business partner, Lee, and the wider team at myenergi. They've all proven to be crucial to the products we've created, the impact we're having and the mountains we're moving.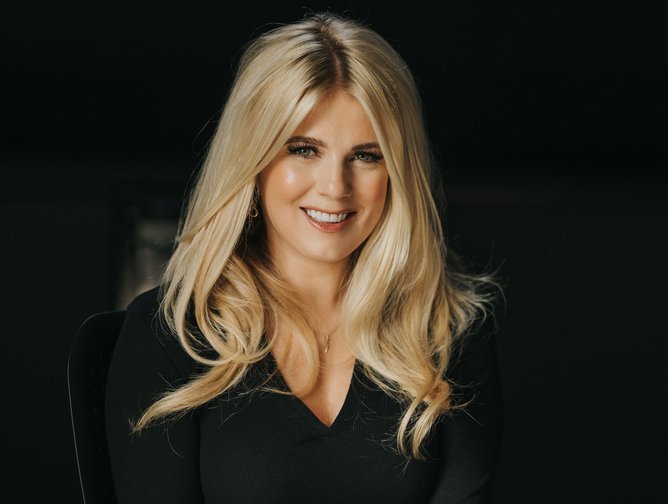 Jordan Brompton