Top 8 women pioneering the European tech industry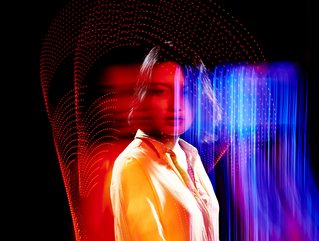 From blockchain platforms to at-home cervical cancer test, we take a look at eight amazing women who are making waves in the European tech market
After studying Computer Engineering, Cultural Science and Informatics at university, Zoe Adamovicz went on to co-found Neufund, a blockchain-based platform for investors, which has raised $14mn to date. Zoe is also a Co-founder of blockchain platform Founders Bank and sits on the Innovation Board advising the Minister of Digitalization in Germany.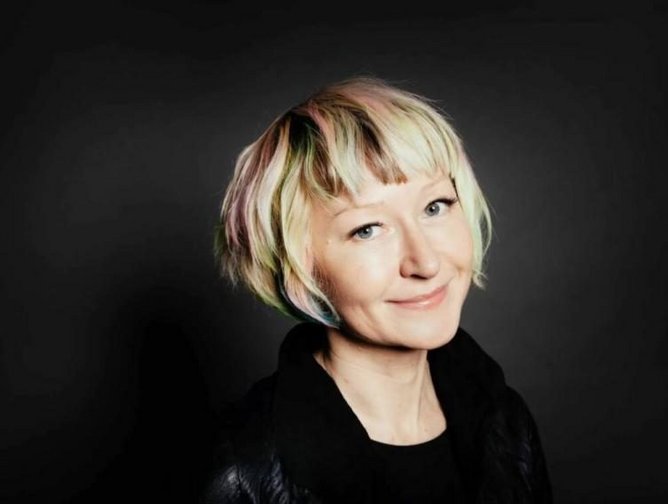 Zoe Adamovicz
At the age of 11, Anne-Marie Imafidon passed her computing A-Level. By 20, she was one of the youngest to ever receive a Master's Degree in Mathematics and Computer Science from the University of Oxford. Now, Anne-Marie is the Co-founder and CEO of Stemettes, an organisation that introduces girls to STEM role models, concepts and careers in fun, informal and relevant ways.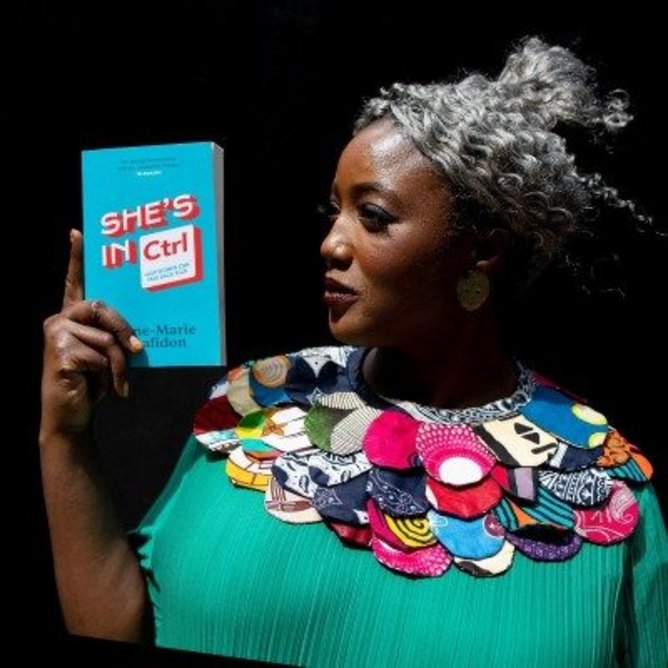 Anne-Marie Imafidon
Alongside Anya Roy, Chantelle Bell Co-founded Syrona Women, a pregnancy-test-style device that allows women to self-check for cervical cancer at home. The duo, who met while studying Bioscience at Cambridge University, have won a number of awards for Syrona, including AccelerateHER Scotland, Tata and Bethnal Green Ventures. So far, the start-up has raised hundreds of thousands of dollars.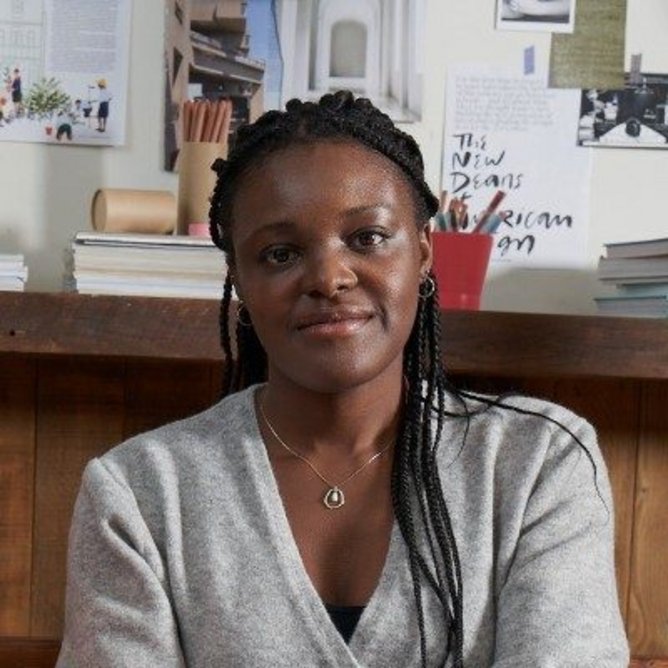 Chantelle Bell
Elina Berglund is the CEO and Co-founder of Natural Cycles – the world's first and only app to be certified as a form of contraception both in Europe and in the US. Elina's mission is to pioneer women's health with research and passion by empowering every woman with the knowledge she needs to be in charge of her health.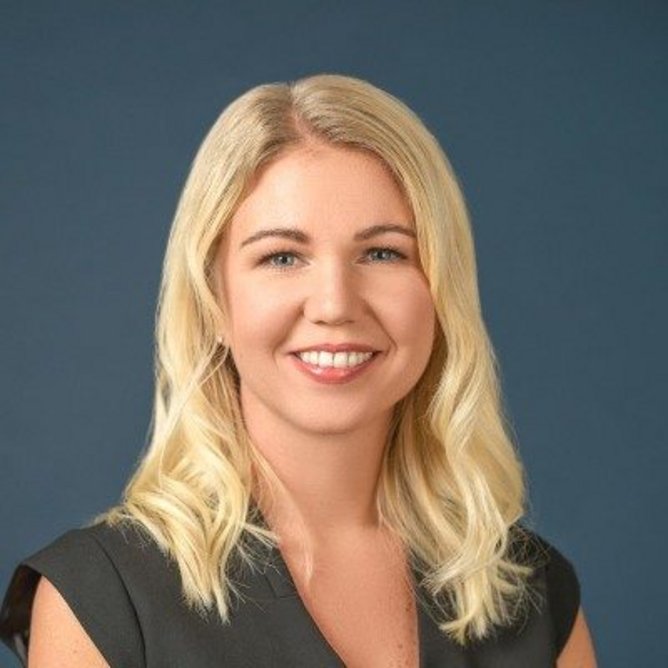 Elina Berglund
On a mission to empower mothers, Sue Black founded #techmums, a charity educating women on basic tech through online and offline classes. Professor Sue is also well known for campaigning to save Bletchley Park – the former home to the World War II codebreakers – tand going on to publish a book about the experience, which became the fastest crowdfunded book of all time.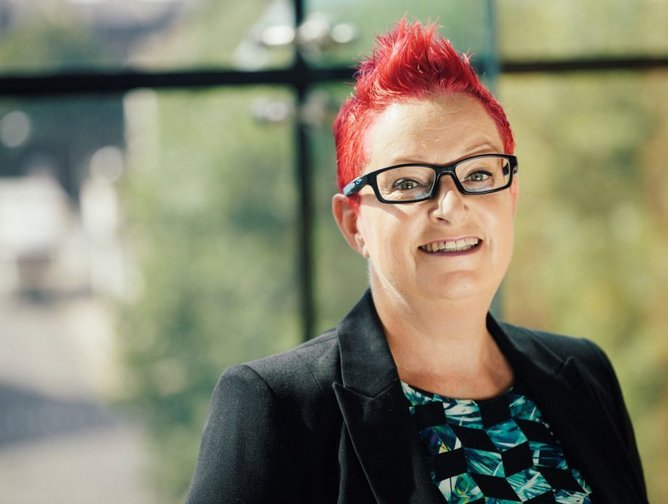 Professor Sue Black
Welsh entrepreneur Anne Boden is founder and CEO of Starling Bank, a mobile banking app used by 2.7 million customers. Through Starling, Anne has raised more than $70mn and received an MBE for services to FinTech. Previously, Anne held a string of top financial positions, including Head of EMEA at RBS and COO at Allied Irish Bank.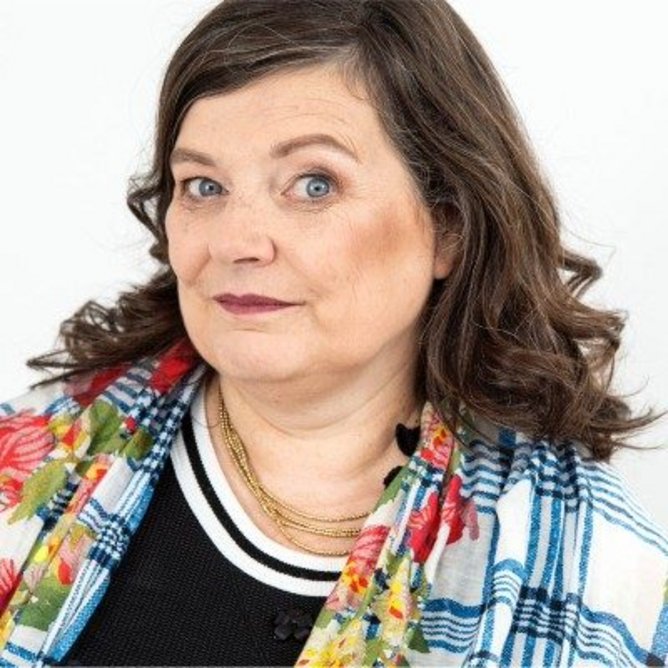 Anne Boden
Eileen Burbidge is a Partner at Passion Capital, the pre-eminent early-stage technology venture fund based in London. Since Passion Capital's launch in 2011, the VC fund has made 70 tech investments worth $134mn. Eileen also serves as non-executive Director at a number of fast-growing SMEs – including Monzo Bank, Marshmallow and Butternut Box, among others.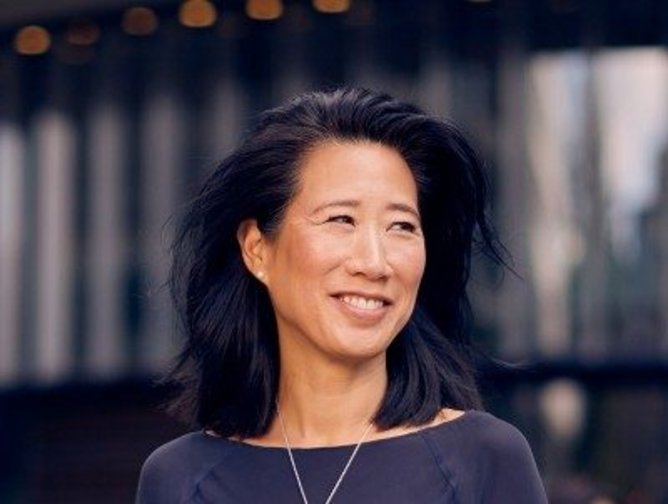 Eileen Burbidge
Technology entrepreneur Galia Benartzi is a Co-founder of Bancor, a cryptocurrency conversion company. She began building the software start-ups after graduating college in 2005 and has since processed a billion and a half conversions across 120 Ethereum-based currencies to date. Last year alone, Bancor raised $153mn through an Initial Coin Offering (ICO).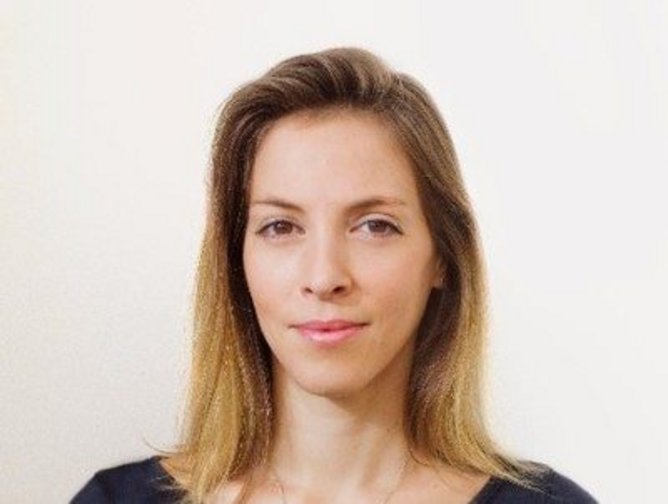 Galia Benartzi