MedTech Leader Angelica Kohlmann discusses Bloom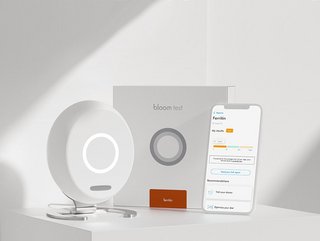 Co-founder and Executive Chairman Angelica Kohlmann discusses Bloom's innovative diagnosis platform and how it provides deep health insights to individuals
Dr. Angelica Kohlmann is chair and co-founder of Bloom Diagnostics, a medtech company that has devised a sophisticated connected device for carrying out rapid blood testing in the home or in a professional healthcare environment.

The Bloom System can identify a wide range of medical conditions including ferritin levels, thyroid, AMH (ovarian reserve) and more.
Prior to founding Bloom, Angelica had an illustrious career in medicine, the pharmaceutical industry and investment. With the Bloom System, she aims to improve access to healthcare for women by facilitating at-home testing, as well as to help ease the burden on healthcare professionals.
Kohlmann joins Technology Magazine for a Q&A on the innovative home system.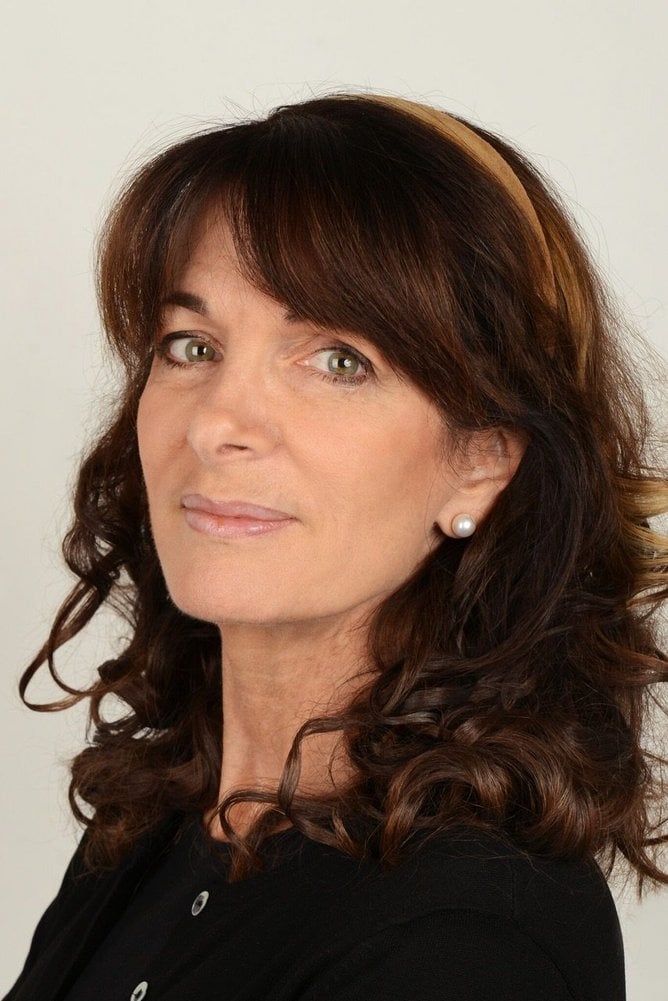 Please describe your role and responsibilities
As a co-founder and the chairman of the company, I focus mainly on the company's strategy and on making sure the necessary resources are available in terms of financing and people, but also in terms of engagement and culture. I am responsible for the overall performance and success, which I measure not only in numbers achieved but also in the value created for society and for every single stakeholder, e.g. for our team members.
What appealed to you about medtech and starting Bloom Diagnostics?
Since I can remember, I found healthcare inefficient and in some cases, frustrating: Sometimes not knowing who to address, long waiting times, slow feedback, etc. It was obvious that today, with technologies available to deliver answers and products in almost real-time, this needed to be implemented in healthcare systems, too. It was when the idea of digital, fully connected healthcare seemed to be the only answer, and we founded Bloom.
How has your past experience helped so far in your current role and starting the company?
Having worked in hospitals, with patients, and in research; having worked in the business world and in venture capital, and most importantly, having invested not only in biotech but also in tech companies successfully, I was well equipped to understand the opportunities and challenges of starting a company - at least that is what I thought. The fact is that being a founder is completely different from being an investor. Giving some money for others to perform is much easier than doing it yourself. It was very gratifying for me, and not always easy, to learn more about 'the other side.
Why is it critical that access to healthcare for women is improved?
Women are the centre of a family, they are the caretakers of everyone's health in the family, yet, female health is not sufficiently addressed by healthcare providers and pharmaceutical companies.

What are the benefits of carrying out rapid blood testing with The Bloom Lab system?
Bloom leads healthcare to be faster, easier, better, cheaper and preventive. Please let me mention some examples of how:
Testing can be performed by any layperson, anywhere.
You receive immediate, quantitative results.
You receive personalised, detailed reports with recommendations in real-time.
With data science and machine learning, Bloom generates real-time insights to the benefit of users. At the same time, with these insights, we are building the foundation for the development of new, better and more personal drugs.
Bloom will allow for prediction and, ultimately, prevention of disease creating a healthier society.
Healthcare systems will be alleviated in terms of numbers of patients and financially.
Are there any other innovations that you are looking into or plans for market expansion?
Definitely yes. There are exciting software updates coming, new products in the pipeline, new geographies we intend to enter and quite some technological innovation ahead that will allow us to grow our market presence. Remember that Bloom is creating a new market, so your question is right: It is about market expansion and not the expansion of a market share. The healthcare universe will look very different 10 years from now.