A Day in the Life of Clear Junction's Claire Huddleston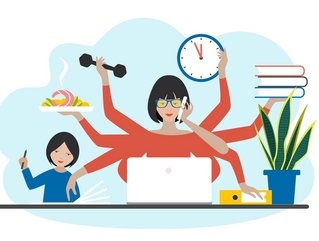 Credit: Getty Images
Ever wondered what life's like at a FinTech firm? Well, we spent the day with Claire Huddleston, Sales & Marketing Director at Clear Junction to find out
Claire Huddleston is a married mother of two, with an extensive 22-year career in the payments industry, initially starting in the corporate world. Now, Claire has moved to the Fintech Industry, where she sells, builds and leads teams, while creating GTM strategies, with an emphasis on revenue growth.
We spent the day with Claire to discover what a typical day looks like for Claire, as the Sales & Marketing Director of Clear Junction.
A day at a busy FinTech
Generally, my day starts with a cup of tea and a shower amongst the chaos of getting two children ready for the day (ages 11 months and 5 1/2). Although chaotic, my children provide me with positivity and motivation for the day ahead as soon as they have left the building. It's funny how your motivation changes from before children to after children!
If working in the office, my typical day would start by commuting and getting the 6:40AM train into London. During this time, I check emails, team messages and CRM to see what I need to add to my 'to-do list' or what I could check off there and then.
I would do this when working from home too but it would be slightly later, after doing the school run.
Once at my desk, I start to prioritise the list of action items for the day and check in with each department under my remit (Marketing, Sales, Relationship Management & Partnerships) and each member of the team for updates or to see if they need a hand with anything.
Throughout the day I check the status of client onboarding and revenue generation to see that we are on target for the month, as well as attending client meetings with the team, or internal meetings to discuss improvements in our everyday processes.
I also look at industry news to see any key trends or articles of events happening in the industry that may affect us or indeed help us with our messaging out to the market. As well as connecting with like-minded people in the industry through Linkedin and exploring partnership opportunities.
Throughout the day, there would also be catch-ups with the Senior Management Team and CEO for any internal project updates that need to be filtered down to the teams. My typical day finishes at 6PM, although I respond to emails if they're urgent.
Decompressing after a busy day
Honestly, I do not always have time to relax after work – sometimes, I would come home and essentially eat and get to bed (especially with an 11-month-old, you have to grab sleep when you can!)
However, I try to set time aside to catch up with my partner to learn about their day, as well as, hearing how my daughter got on at school – apparently learning is really hard, and in her eyes, she doesn't see the importance and why can't she just play?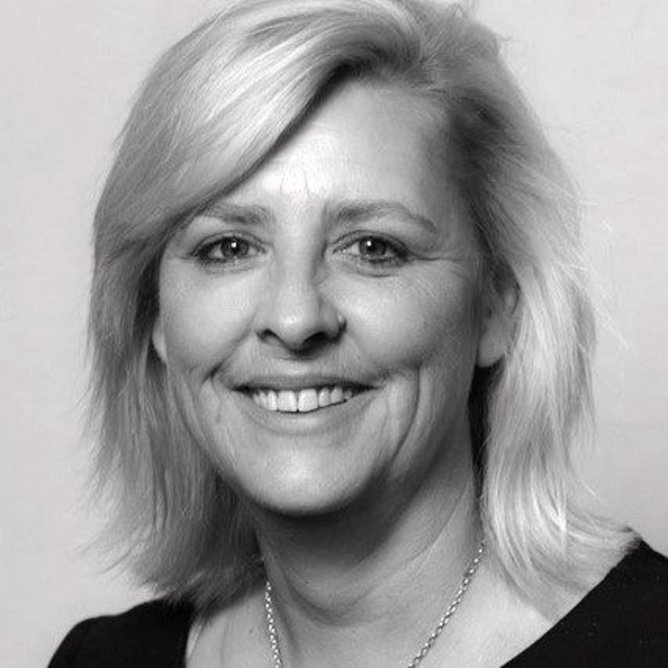 Claire Huddleston